Dropshipping Supplements: A Unique Online Business Opportunity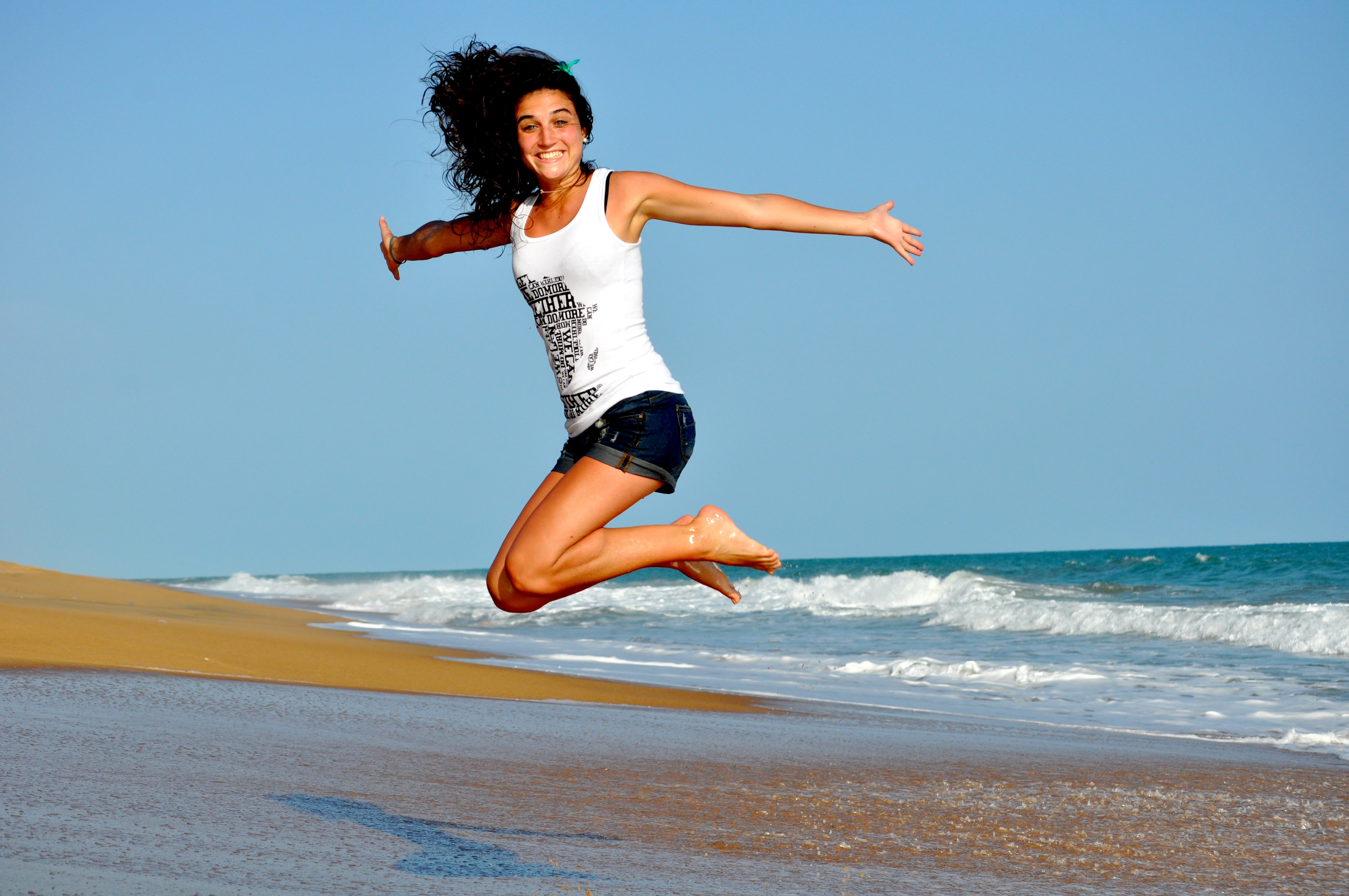 Dropshipping Supplements and Your Online Store
If you have an online store and are looking for a potentially viable product, then you may want to consider dropshipping supplements. This is a growing industry that is highly stable and exceptionally popular, especially among online shoppers. Because supplements have such a wide variety of health and wellness benefits for your average consumer, it is prudent to carry a variety of supplements to meet growing demand.
What Are Supplements?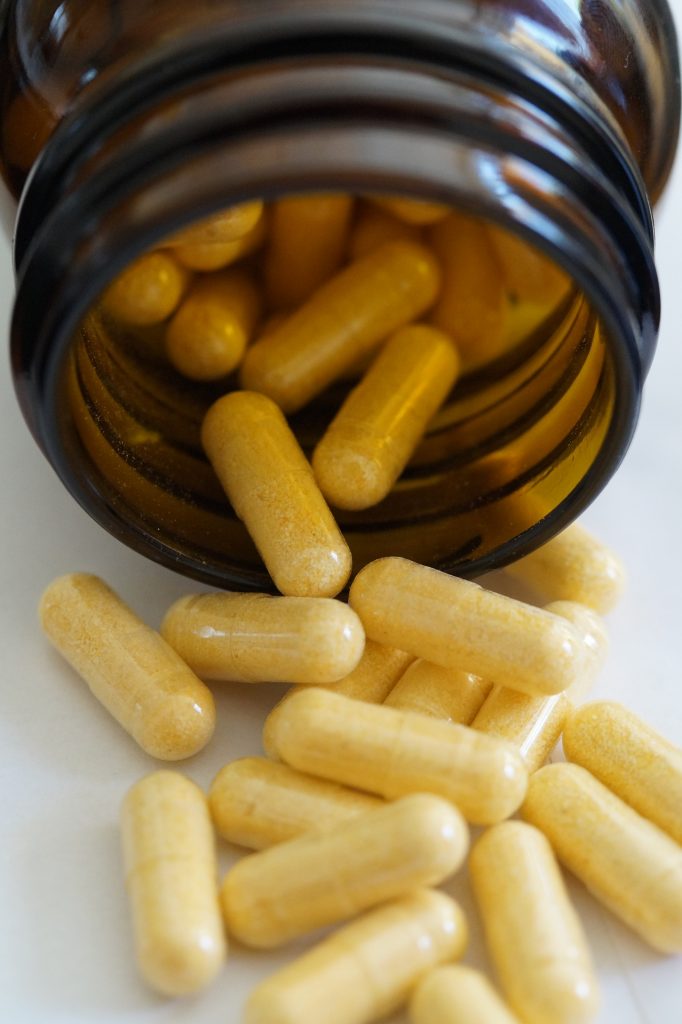 Most adults in the United States take one or more dietary supplements either occasionally or on a regular basis. They can come in a variety of forms and may include:
Botanicals (plant-extracted supplements)
Vitamins
Minerals
Amino Acids and proteins
Omega fatty acids (like fish oil)
Fibers and specialty carbohydrates
Using these dietary supplements may help certain consumers get the required amounts of necessary nutrients. Furthermore, they are most commonly used for the following health and wellness issues:
General health
Bone and joint health
Energy and weight management
Gastrointestinal health
Cardiac health
Diabetes
Sports nutrition and workout supplements
Immunity
Anti-cancer
Essentially, the term "supplements" refers to a broad range of products that are used to boost your natural health and wellness as well as increase your intake of nutrition. They are best taken under the supervision of a clinician as they may have interactions with certain prescription medications.
What is the Market for Dietary Supplements?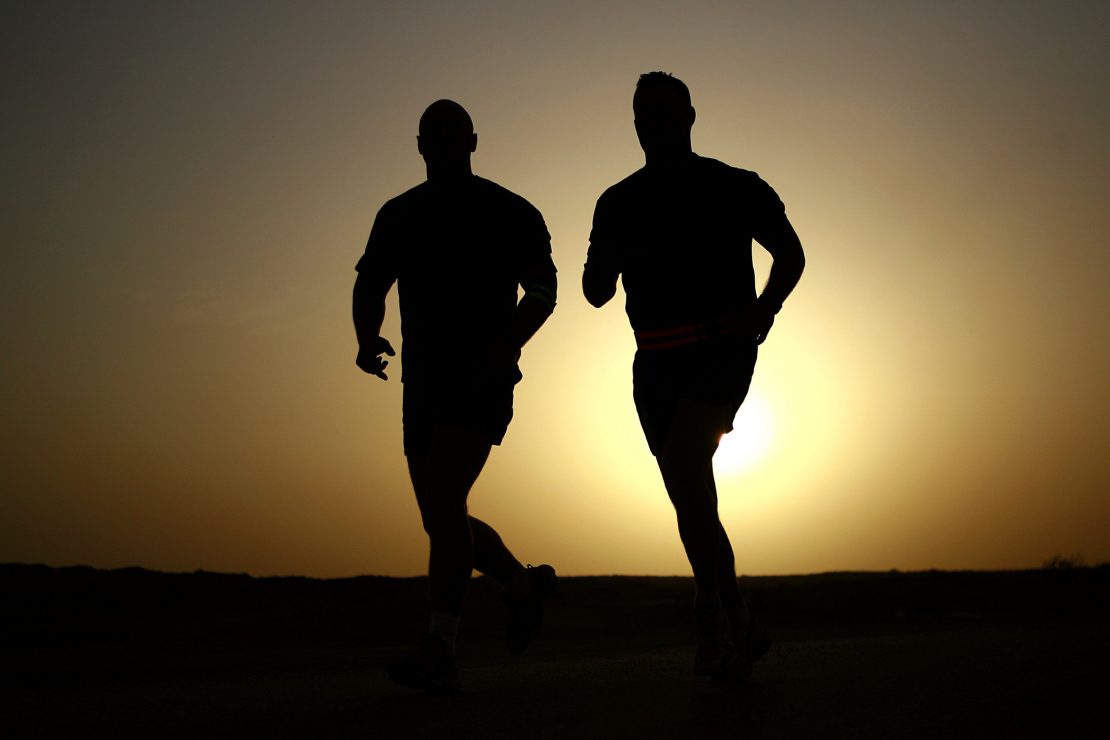 This is an absolutely huge market with a tremendous amount of growth potential. According to the marketing firm Grand View Research, the global dietary supplement market was approximately $115 billion in the year 2018. That is enormous!
Even more amazingly, however, this industry is showing tremendous growth. According to the same report, the compound annual growth rate (CAGR) for the global dietary supplement industry is 7.8%. Interestingly, the geographic area with the largest potential for steady and sustained growth is Asia Pacific.
Furthermore, over the next seven years starting in 2018, the market growth is predicted to be driven by:
Rapid and widespread urbanization
Rise in disposable income among the target demographic
Rising geriatric population
Increase in preventative medicine (due to high cost of conventional health care)
Innovation in foodstuffs
Changing lifestyles
Growing consumer awareness regarding overall health and wellness
Greater emphasis on physical fitness due to the increase in rates of diabetes and cardiovascular disease
Consequently, an online reseller can see that the market is extremely robust and has the capacity to continue expanding for a significant amount of time. This is especially true because there are multiple reasons that this particular market will continue to grow.
What are the Most Common Supplements?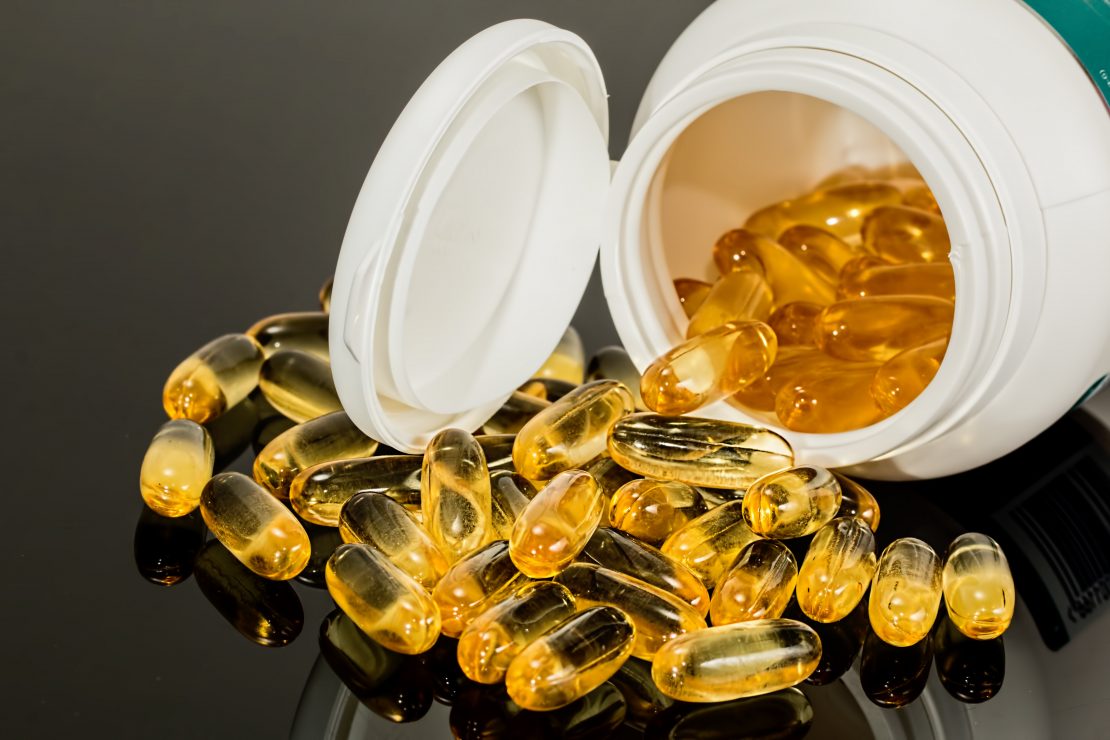 There are a wide variety of supplements that can be taken for any number of reasons. The most common are:
Calcium and vitamin D – Promote stronger bones as well as protecting against diabetes and hypertension.
Iron – Decreases fatigue or anemia and boosts immune system function.
Hydrolysate (brand name Cognium) – Improves memory and cognitive function.
Remifemin – Decreases symptoms associated with menopause (including hot flashes, mood swings, or night sweats).
Glucosamine/chondroitin/MSM – Improves bone and joint health.
Vitamins B12 (methylcobolamin) and D3 – Promotes red blood cell production as well as preventing bone disorders.
Omega-3 – Promotes brain and heart health.
Methylfolate (levomefolic acid) – Treats depression and optimizes brain and heart health.
Magnesium – Promotes muscle and bone health as well as carbohydrate metabolism.
Probiotics with colustrum – Helps with gastrointestinal health by keeping healthy bacteria in your intestines.
Zinc – Improves learning, memory, and immune function.
Silica – Increases collagen formation for stronger connective tissue.
Iodine – Improved metabolism and healthy hair, skin, bones, and reproductive function.
As you can see, these benefits are considerable and can help you lead a healthier life.
Where Can I Find a Wide Selection of Supplements?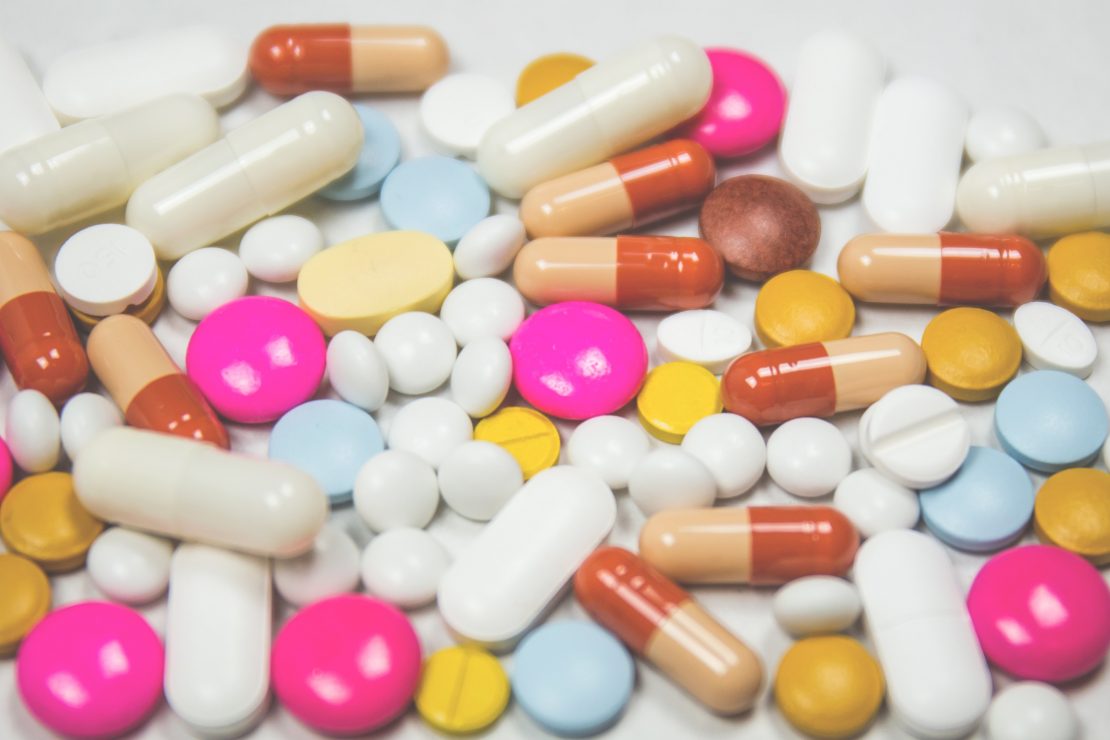 Greendropship can offer members a wide variety of natural and organic supplements that they can use in their dropshipping ventures. Please visit our website if you would like to see our complete catalog or need to inquire about annual membership.