Wholesale Vitamins: Essential Nutrients For The Entire Family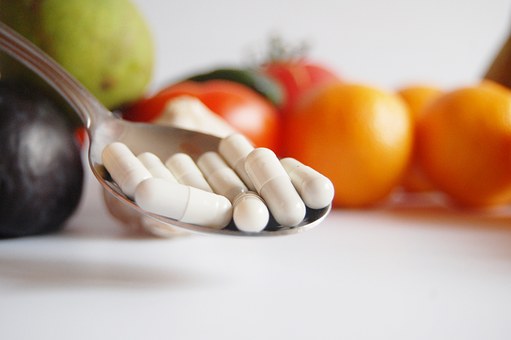 Wholesale Vitamins: A Family Affair
Wholesale vitamins should be a welcome part of your offerings to your customers. There's several reasons why. The most significant one is that once your customers purchase vitamins from your online business, more than likely they'll become repeat shoppers. This is why it's a smart move to supply vitamins for the entire family.
Wholesale Vitamins Means Different Needs For Family Members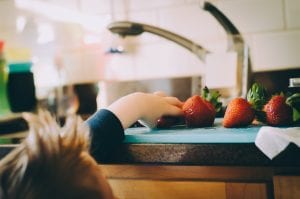 It's good to understand however, that different family members have different vitamin supplement needs. Therefore when selecting wholesale vitamins for resale, keep this mind in terms of the kinds of vitamin products to provide for your customers. It's also important to keep in mind that your customers are buying vitamins to fill in nutritional gaps in their diet.
For instance, if vegans make up a large part of customer base, vitamins geared towards those shoppers would be a smart thing. Keep in mind though that a families can be made up of all kinds of dietary and lifestyle backgrounds. So it's important that you pay attention to other food products your customers purchase when curating your vitamin offerings.
Vitamins And Ecommerce: The Way To Go
Now brace yourself, here's some fantastic news for online retailers. According to Rakuten Intelligence, vitamins and dietary supplements sales growth has outpaced all of eCommerce sales over all products in the last 12 months. Not only that, 77% of vitamins sales are made through Amazon. This means online purchasing of vitamin products is preferred over brick & mortar shopping for these products.
It's also good to know that while vitamin products geared towards families is a smart move, millennial women are leading vitamin sales purchases. They make up 54% of online purchases.
A Slice Of The Wholesale Vitamin Pie Is Waiting For You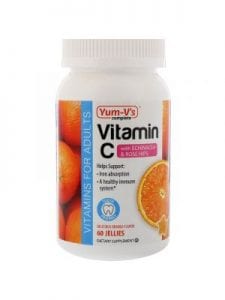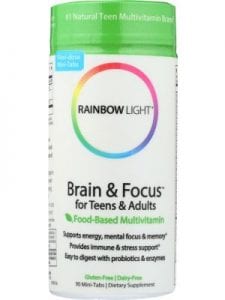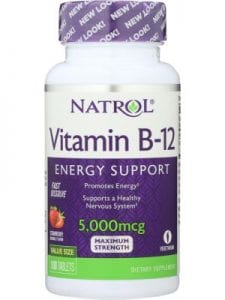 Getting back to Amazon, you can easily take a cut of the retail giant's monopoly on vitamin sales by reaching out to customers via your email list and letting them know about the kinds of vitamin products you're offering. Clearly online shopping is the way for nutrient based products.
In taking advantage of the booming vitamin sales online, diversifying your vitamin products so that the whole family can benefit. Marketed the right way, vitamins can drive your revenue upwards and quickly.
In conclusion, check out catalog for a huge selection of vitamins for every member of the family. GreenDropShip can help you reach online retailer success. We're here for you!