Made In USA Wholesale Dropshippers Every Retailer Needs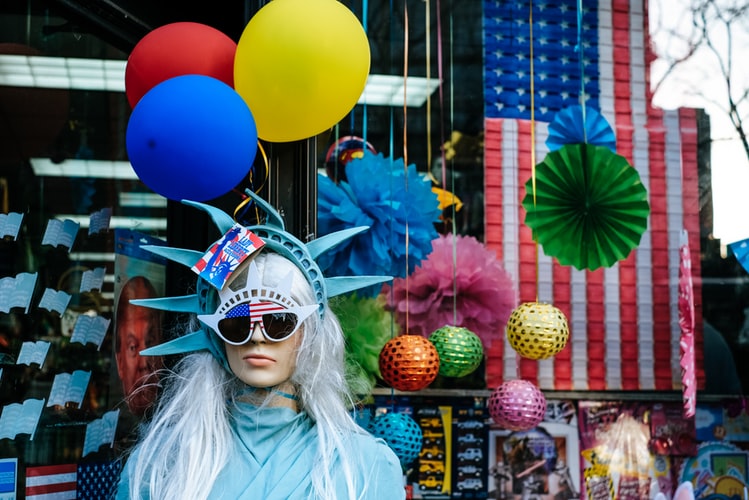 Made In The USA Wholesale Dropshippers: A Great Solution For Your Business
Made in USA wholesale dropshippers are excellent resources for great products and on-time delivery. There are wholesale dropshippers all over the world. Many online retailers do business with dropshippers internationally. But there are some key advantages to working with dropshippers in the USA as opposed to those in other places.
While many online retailers prefer sourcing within the U.S., there are those who are not aware of how easy U.S.-based sourcing can be and the huge variety of products that can be dropshipped from within the states.
Why Choose Made In The USA Wholesale Dropshippers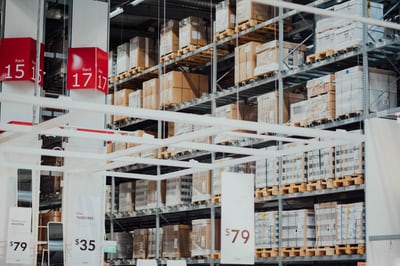 Here are the advantages of sourcing from wholesale suppliers in the USA:
Flexibility
At any time a problem or challenge can arise. What if an existing customer makes a large order? Can you call your wholesaler to make sure the order will be handled expediently and without delay? More than likely the answer is yes, in working with a US-based dropshipper. These wholesalers are for the most part able to react quickly to immediate challenges and coordinate with you product delivery and shipment. This is a big advantage of working with made in the usa wholesale dropshippers.
More Control
When you're far away from your supplier you tend to have a lot less control than if you're working with a supplier in the states. It's even better if they are local to your business such as in the same city or town. Suppliers tend to be highly responsive to online retailers that they can meet with on occasion.
Reduced Supply Chain Costs
For some online retailers, this is a big deal. And it mostly depends on if you're working with a dropshipping company overseas. But supply chain costs can sometimes be quite high depending on your supplier. These costs, however, are substantially reduced in working with a supplier stateside.
Top U.S-Based Wholesalers To Check Out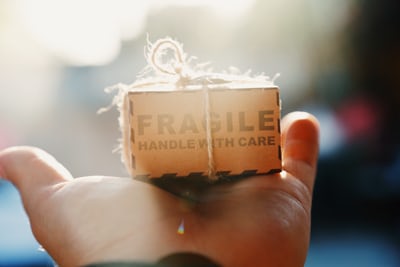 It's clear there are some great reasons to form relationships with wholesalers in the U.S. Here's shortlist of made in the USA wholesale dropshippers for your online store:
Dropship Direct offers over 100,000 products to retailers for reselling. They provide inventory storages and a market place data feed service which lets sellers promote their products to many online sales channels.
Dropship Direct also imports and exports goods to Canada, Australia, and Europe.
Pet Stores USA caters to the pet industry and has been in business for over 40 years. They feature over 2500 items with top brands and merchandise. Pet Stores USA has a reputation of shipping out products quickly to customers upon receiving orders from resellers.
MOY Fashion caters to women's fashion for wholesale. The supplier delivers clothes directly to customers like any other dropshipper on behalf of the online retailers they work with.
MOY offers two kinds of dropshipping programs: you can get free membership if you update your website with products on your own. If you want the automated updating from the company, you'll have to pay $6.00 a month. One good thing they do is ship products to your customers with your company information on the label. They also offer an in-stock guarantee.
This dropshipper supplies furniture products from garden décor to gifts and lanterns. There are no minimum orders. More extensive information about their dropshipping program can be found on their website.
Sammy Dresses is a leading wholesaler in the U.S. The offer fashion items for both men and women. However, dresses tend to be their most popular items.
Doba showcases a large variety of products from clothing to automotive items and books. Considered one of the best dropshipping companies in the business, Doba offers resellers inventory alerts and custom data exports for top efficiency in running your online store.
GreenDropShip specializes in natural and organic food products. With an inventory of over 20,000 items, they have quickly become a big player in the organic food wholesale industry. The supplier offers a state-of-the-art dashboard to retailers along with seamless integration for Shopify and Amazon stores. Customer delivery is quick and the company is very responsive to retailers regarding any questions or concerns.
Again, this is just a shortlist of wholesale suppliers in the USA. A variety of suppliers have been listed to show online retailers that there's great opportunity to sell almost any product you desire and source them from US-based wholesalers. Take advantage of what stateside wholesalers have to offer to the success of your business.