Black Hair Care Products: Distributors Every Reseller Needs
Hair can come in many different textures, colors, and lengths – our hair is unique, just as every person is unique. So there's been a growing demand for beauty products geared towards African American consumers. This is especially true with black hair care products since they need to serve their unique beauty needs.
If you're an online reseller looking to serve this demographic, you'll need to find the right distributor of wholesale black hair care products. Plus, there are different retail models you can use, including dropshipping.
In this article, we'll go over some of the top distributors as well as the best business model to use for selling African American hair care products. There's also been a move towards natural hair care products, so you'll have to consider that when choosing what to sell.
Black Hair Care Products Are A Growing Market
More and more people are realizing that Black buying power is a force to be reckoned with. Even though they make up only 14% of the US population, African Americans are the second top-spending consumer demographic in the entire country.
According to a 2019 Nielsen report, black women spend 9 times more on hair care products than any other demographic, making up nearly 90% of the ethnic hair and beauty market. Plus, a 2021 Market Watch report concluded that African American consumers spent a record $2.5 billion on black hair care products alone!
All of this clearly points to the enormous spending power of black Americans and their valuable influence on the general culture. You can meet this demand by finding the best distributor for wholesale black hair care products and selling them to consumers.
Additionally, hair trends among African Americans have changed drastically over the last decade or so. Nowadays, natural hairstyles are the biggest trend among black women. This means styling and wearing hair that has not been chemically altered in any way. Because of this latest trend, a slew of natural black hair care products are now available and a smart reseller should be right at the forefront of such trends.
But black consumers have spoken – they'd like to see more hair care products that are safe, natural, and meet their unique cultural needs of beauty and self-care. It's time to say: Natural is beautiful.
How To Dropship Black Hair Care Products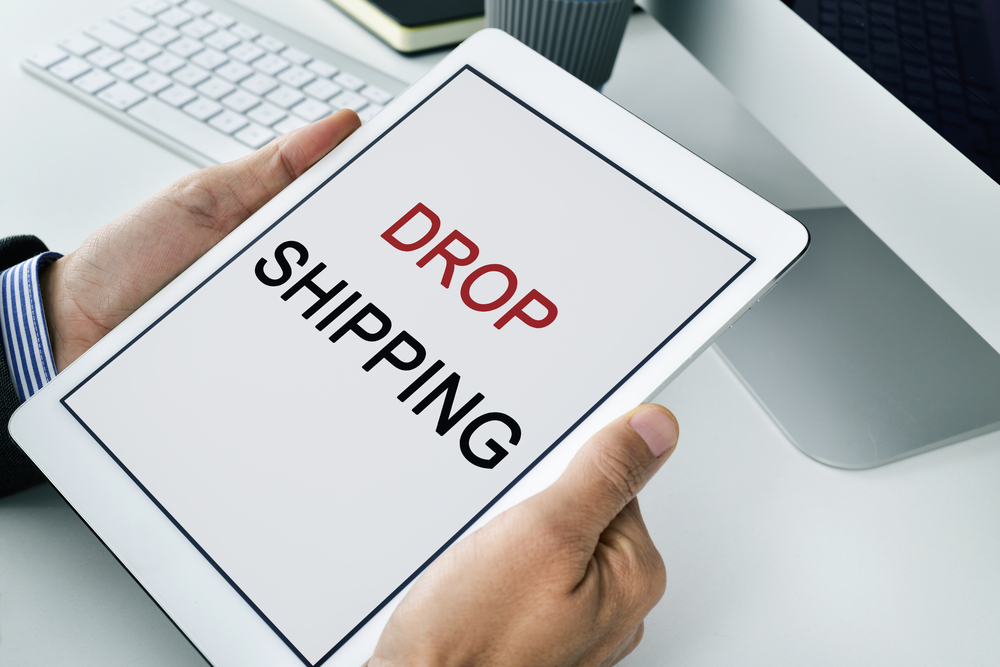 Black hair care products can be an excellent addition to any online store. There are different retail models to use, but dropshipping is definitely the easiest and least risky. It's a "pay as you go" model – you only order inventory after you've made the sale. The storing, packing, and shipping of all products are handled by the dropshipping supplier.
This means that there are some real benefits to using dropshipping:
You never have to worry about ordering too much or too little inventory.
It's easy to work from home and keep your independence.
Most dropshipping suppliers don't have minimum order quantities (MOQs).
You can start dropshipping with very little money since costs are so low.
There's no need for an expensive warehouse to store your inventory.
Your dropshipping supplier will handle returns and incoming shipments.
All the usual hassles of running a store are handled by the supplier, allowing you to focus on marketing to customers. This means that you need to find the right distributor for black hair care products and make sure they have a dropshipping program.
However, the supplier does not handle every step and you're still responsible for certain parts of the process, so let's take a look at the steps:
Find a black hair care wholesale distributor and make sure they allow dropshipping.
The customer buys something and pays via your payment gateway.
You place the order with the supplier.
They pull, pack, and ship the order.
You can also buy products in bulk from the wholesaler and resell them online, but you'll be responsible for storing and shipping them. At the end of the day, it depends on how much time and startup capital you have.
Top Wholesale Distributors for Black Hair Care Products
It's not difficult to find distributors online for wholesale black hair care products. Just Google black hair care distributors and a few dozen will pop up. The thing is, you want to work with a distributor who both carries afro hair products and specializes in them.
Why is that? A black hair care products distributor who specializes in these kinds of products often has extensive knowledge about brands as well as the most sought-after products on the market. Just as importantly, they can guide resellers on what to purchase in terms of African American hair trends.
For instance, not that long ago hair relaxers were a big seller for online retailers that offered black hair care products. Hair relaxers are lotion or cream-based topical solutions that reduce curls by straightening the hair strand and chemically altering the texture. In short, it straightens curly hair.
While hair relaxers are still on the market, remember that African American hair trends have changed in recent years and moved towards a more natural look. The best distributor of wholesale black hair care products will know about these changing trends and offer a wide variety of items, including shampoos, conditioners, oils, curl enhancers, relaxers, wigs, and weaves.
Here's a short list of some great distributors you can contact for wholesale black hair care products.
With over 39 years of experience in the beauty industry, this distributor claims to be the largest ethnic hair care wholesaler in the U.S. With over 60,000 different items, they certainly have a great selection. Many of these items are natural and vegan-friendly, cruelty-free, and made without PPDs.
They carry a full line of black hair care products, including weave accessories, shampoos, conditioners, dyes, and scalp treatments. Unfortunately, Jinny is currently only a wholesaler and does not offer a dropshipping program. Plus, all new customers must apply with a business license and retail sales tax ID number.

This is also a large distributor of wholesale black hair care products. They offer all kinds of products in natural hair care, including human hair and synthetic weaves, lace and synthetic wigs, braids, drawstring ponytails, hairpieces, and accessories. They also offer various styling tools like conditioners and shampoos.
Based in Tennessee, they offer discounts for bulk and wholesale orders only. As of now, they do not have a dropshipping program and their minimum purchase requirement is $2,000.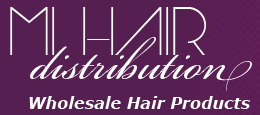 This is another well-known distributor, with a full line of wholesale black hair care products including braiding hair, crochet hair, pony braiding hair, synthetic and human hair wigs, synthetic and human hair weaves, shampoos, conditioners, hair colors, developers, lighteners, relaxers, and various accessories.
Based in Georgia, they currently don't have a dropshipping program. Plus, their minimum purchase requirement is $100.

This is a distributor that focuses entirely on dropshipping extensions. They offer a variety of weaves in different styles, including categories like Deep Wave, Kinky Curly, Princess Wave, Silky Straight, Afro Kinky, Kinky Curly, and Body Wave.
With their headquarters in Atlanta, they offer a monthly ($19.99 per month) or a yearly membership ($199.99 per year) with a $99 sign-up fee. However, they focus exclusively on extensions, so they don't have any other wholesale African American hair care products available.
This distributor is a dropshipping supplier that focuses exclusively on weaves and wigs for the African American hair care market. They offer all kinds of black hair care products, including weaves, custom wigs, lace front wigs, headband wigs, bob wigs, and bang bob wigs. These include textures and patterns like Straight, Body Wave, Loose Wave, Deep Wave, Tight Curly, and Kinky Straight.
For the past 9 years, they've been a dropshipping supplier that's based in China. However, some resellers prefer working with US-based suppliers for a variety of reasons, so that's certainly something to consider.
This is another dropshipping supplier of wholesale African American hair care supplies. They focus on wholesale virgin hair, including mink Brazilian hair, virgin Indian hair, virgin Cambodian hair, virgin Peruvian hair, and virgin Malaysian hair. They also offer various types of lace wigs, including blonde, transparent, short bob, full lace, and lace front.
Much like Queen Weave, Black Show Hair is exclusively a dropshipping supplier. Plus, they're also based in China, so that might present certain challenges for online resellers.

GreenDropShip carries over 20,000 natural and organic products, including a huge selection of beauty and body care items that are in demand with consumers looking for wholesale black hair care products. This includes shampoos, conditioners, hair color products, hair and scalp treatments, and hair styling products.
We are a US-based dropshipping supplier that also offers members the option to buy products in bulk at wholesale prices. This makes it unique when compared to all the distributors and suppliers in this list, giving online resellers more flexibility in how they want to sell black hair care products.
For example, you could use a hybrid model and test new products via dropshipping. This means you don't take on any risk if they don't sell well. If you find a product that online shoppers love, you can order it in bulk and store it yourself.
Let's take a look at some of the hair care products that GreenDropShip carries:
Desert Essence Tea Tree Oil Conditioner
Tea Tree Oil is an important essential oil for dense and curly (Type 4C) hair
Removes tangles and minimizes breakage
Helps revive the scalp and prevent flaking
Nurtures hair with keratin and vitamin E
4.6 stars on Amazon
GreenDropShip Wholesale Price: $4.93
Average Retail Price: $11.26
Giovanni Cosmetics 2Chic Ultra-Volume Conditioner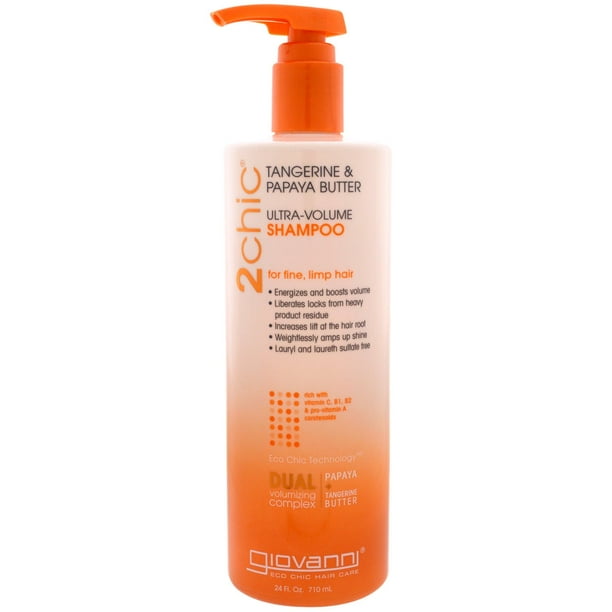 Soften and detangles, especially for curly hair
Gives your hair a radiant sheen
Nearly 4,500 ratings on Amazon – Average 4.5 stars
Certified Amazon's Choice
GreenDropShip Wholesale Price: $10.56
Average Retail Price: $15.99
Avalon Organics Argan Oil Shampoo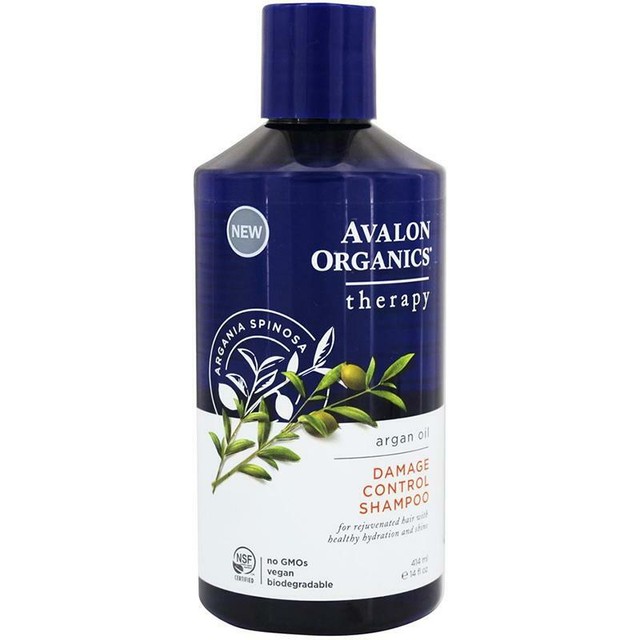 Argan Oil is essential for black hair care
Enhances hair elasticity and prevents breakage
Protects hair from heat styling, UV damage and other environmental stressors
Also available as an Argan Oil Conditioner
4.2 Stars on Amazon
Certified Amazon's Choice
GreenDropShip Wholesale Price: $7.19
Average Retail Price: $9.99
The Honest Company Conditioner Detangler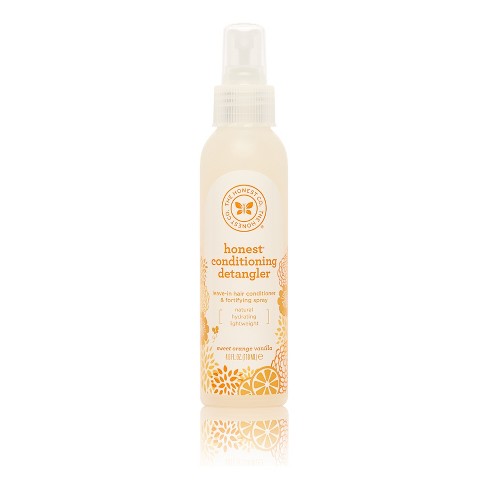 100% natural detangler that's easy to carry on-the-go
Nourishing blend of Argan Oil, Shea Butter, Jojoba Protein, and quinoa extracts
Designed to silken and separate strands
Nearly 700 ratings on Amazon – 4.6 stars
GreenDropShip Wholesale Price: $3.46
Average Retail Price: $12.99
Desert Essence Anti-Breakage Conditioner
Preventing breakage is a crucial part of any black hair care routine
Formulated with Country Life Maxi-Hair plus Biotin
Salon-professional formula enriched with vitamins
Helps minimize breakage and fall
Also available as a shampoo
4.1 Stars on Amazon
GreenDropShip Wholesale Price: $6.01
Average Retail Price: $12.59
Giovanni Cosmetics 2Chic Frizz Be Gone Polishing Serum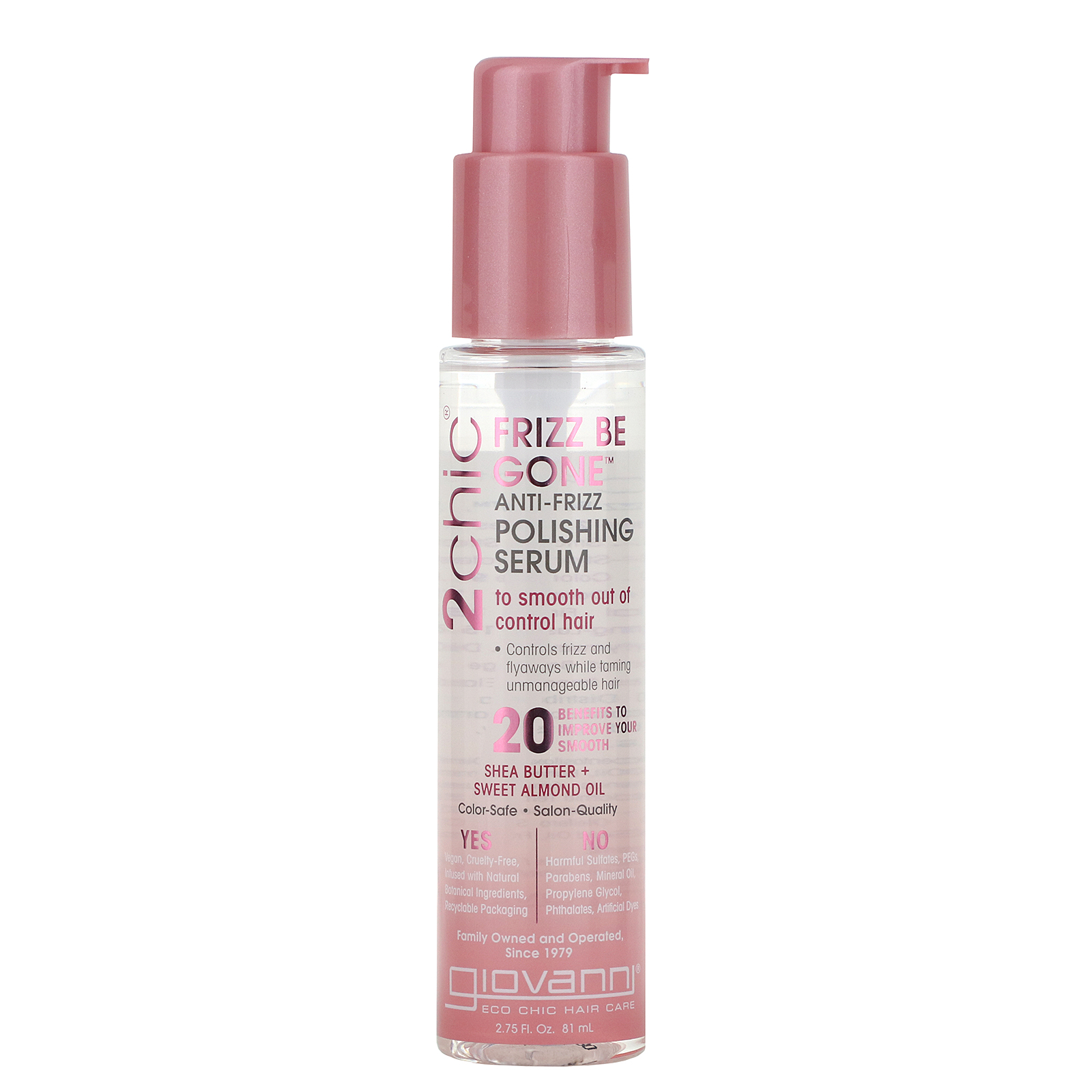 Helps style your natural curls on a humid day
Improves elasticity and makes tresses silky
Reduces frizz and flyaways
Made with Shea Butter and Almond Oil
Nearly 1,500 Ratings on Amazon – Average 4.4 Stars
Certified Amazon's Choice
GreenDropShip Wholesale Price: $4.40
Average Retail Price: $8.99
Choosing GreenDropShip as your dropshipping supplier makes it easy to run an online store. If you'd like to offer these premium brands, you can easily download our product feed and add these items to your e-commerce store.
Remember that we're both a dropshipping supplier and a bulk wholesaler and our members can get free Amazon FBA prep services.
Join GreenDropShip today and start selling!