Looking to create a home business without taking risks? You can dropship vitamins to make some extra money without big upfront investments. Selling vitamins and supplements online can be an ideal side business that you can pursue without quitting your current job. Besides, all you need is a laptop and an internet connection to start your online business. In this article, we will focus on selling Child Life vitamins online.
How Dropshipping Works
Dropshipping is an order fulfillment method that allows retailers to sell items without purchasing an inventory. When you sign up for a membership with a dropshipping supplier, you can use their inventory to sell items online. Once you receive an order, your supplier will prepare and ship the order directly to your customer. The difference between the supplier's wholesale price and your retail price will be your profit.
Let's talk about the advantages of selling products online with the dropshipping method:
You minimize your risks because starting a dropshipping business requires minimal up-front investments. After all, you don't need to buy inventory.
Because you do not have to deal with inventory management and order fulfillment, you will have more time to focus on other aspects of your business.
Dropshipping suppliers ship a large number of products every day. So, they have negotiated prices with carriers. This will reduce the shipping fees.
If you decide that dropshipping is not for you, you can always quit. All you have to do is cancel your membership, which won't cost you much.
Why Should You Dropship Vitamins Online?
Here are a few great reasons to start selling vitamins online for an ideal side business:
Retail prices for vitamins and dietary supplements are usually high enough for increased profit margins. You just need to partner with a drop ship supplier that can offer you true wholesale prices.
Light shipping weight for vitamins bring down the shipping prices.
Vitamins and supplements are in high-demand. In October 2016, Research and Markets' 7th Edition of Nutritional Supplements in the U.S. report claims that certain "trends will push sales of supplements to $18.3 billion by 2020, achieving a compound annual growth rate (CAGR) of 6.2% between 2016 and 2020." Their comprehensive data put forward an optimistic future for vitamin & supplement category.
People need vitamins on a regular basis. Most people do not make a one-time purchase. This means that you can potentially enjoy high re-order rates.
Why Should You Sell Child Life Vitamins Online?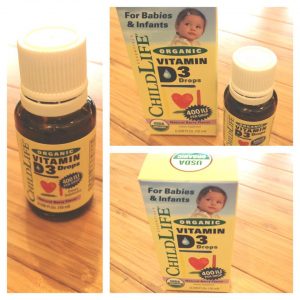 ChildLife offers a wide variety of nutritional supplements and vitamins that are designed specifically for infants and toddlers. Their award-winning products are developed in a pediatric clinic. Their products are non-GMO and they stay away from artificial ingredients. There are a lot of different ChildLife nutritional supplements that you can sell on your online store or third-party e-commerce marketplaces. Most of these are capsules that have very light shipping weight. Thier products are well-reviewed online, which is bound to help with your sales.
They also have organic vitamins, which is great news if you have an online store that only offers organic products.
---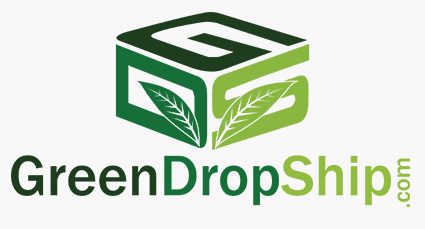 Ready to dropship natural vitamins? Learn more about us and request a catalog of our wide selection of products including Child Life vitamins.