Become a Tea Dropshipper: Selling Herbal Teas Online
Selling herbal teas online can be a successful side business for you. With the dropshipping method, you can sell herbal teas without keeping an inventory. Moreover, you can avoid taking on the responsibility of order fulfillment. As your dropshipper will be in charge of order fulfillment, you will have more time to focus on the other aspects of your business. In this article, you can find information about selling herbal teas online as well as information on what to consider while looking for a tea dropshipper, who can supply you with herbal teas.
Selling Herbal Tea Online with the Dropshipping Method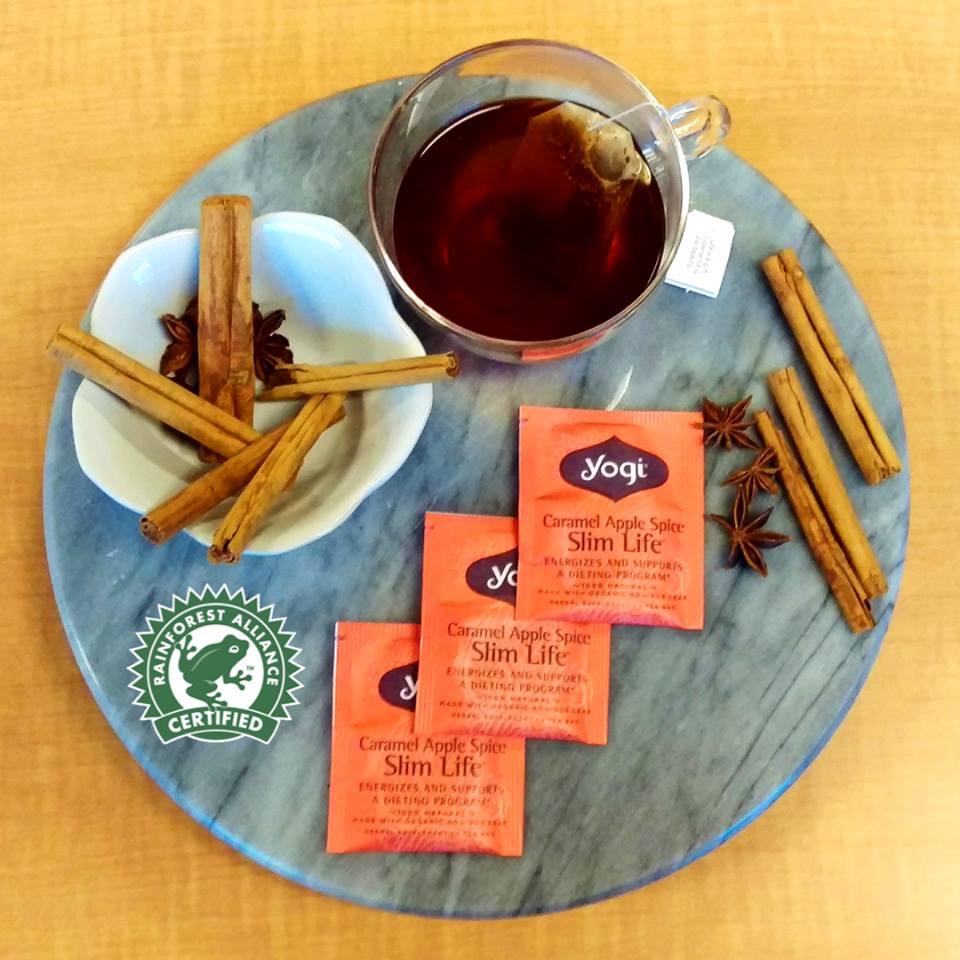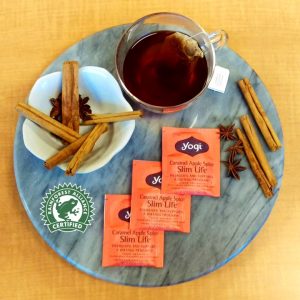 Dropshipping tea is great for various reasons. First of all, light shipping weight means minimal problems when it comes to shipping. Besides, tea is a very suitable product for e-commerce. This is good news for the retailer even if the dropshipping supplier is responsible for shipping. After all, either the retailer or the end customer pays the shipping fee. You should note that reliable suppliers may have negotiated shipping prices with certain carriers.
In my opinion, the biggest advantage of selling herbal tea online is the fact that you have a lot of niche opportunities. There are tons of different herbal teas out there. For example, ever since I tried Japanese Burdock tea, I have fallen in love with it. There are other people like me, who are looking to buy this product online with the right prices and fast shipping. If you were to offer this tea product in such conditions and reach out to your niche audience with marketing, you could make a lot of sales.
What Exactly is Herbal Tea?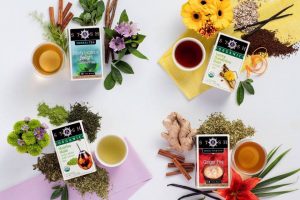 Herbal teas come from the infusion of different herbs and spices. Most other types of teas, -perhaps we should call them true teas-  come from the tea plant, Camellia sinensis. Black tea, green tea. white tea and oolong tea all come from this same plant. Consequently, they contain caffeine. On the other hand, herbal teas usually do not contain any caffeine.
Even though herbal teas do not come from the tea plant, we call them "tea". However, this is not specific to the English language. For example, the Japanese use the word "cha" for both "true teas" and herbal teas.
There are tons of different herbal teas, each offering various health benefits of their own. For instance, chamomile tea, hibiscus tea, ginger tea, peppermint tea are all herbal teas, which do not come from the tea plant.
Herbal teas have a wide variety of different flavors. Traditionally, people were aware of their health benefits. Modern scientific studies are now also showing that most herbal teas indeed have a lot of health benefits.
Finding a Reliable Tea Dropshipper
With the dropshipping method, you never handle the products yourself. Hence, if you are working with an unreliable dropshipper, a lot of things can go wrong. While looking for a tea dropshipper, first of all, you should make sure that they carry the products you wish to sell. Then, you should see if the can offer true wholesale prices, fast shipping, and up-to-date inventory data.
---

Greendropship.com is a supplier of 20.000 natural, organic, specialty products, including various gourmet tea products. As a member of greendropship.com, you can take advantage of our fast shipping, blind shipping, up-to-date inventory data, and high-resolution images. Whenever you receive an order from customers, we will fulfill the order. Your customers receive the order within 3-5 days wherever they are in the United States.
Thinking about becoming a tea dropshipper? Learn more about drop shipping or join us if you are ready to dropship natural oolong tea products at true wholesale prices.