Bulk Herbs: What Every Reseller Needs to Know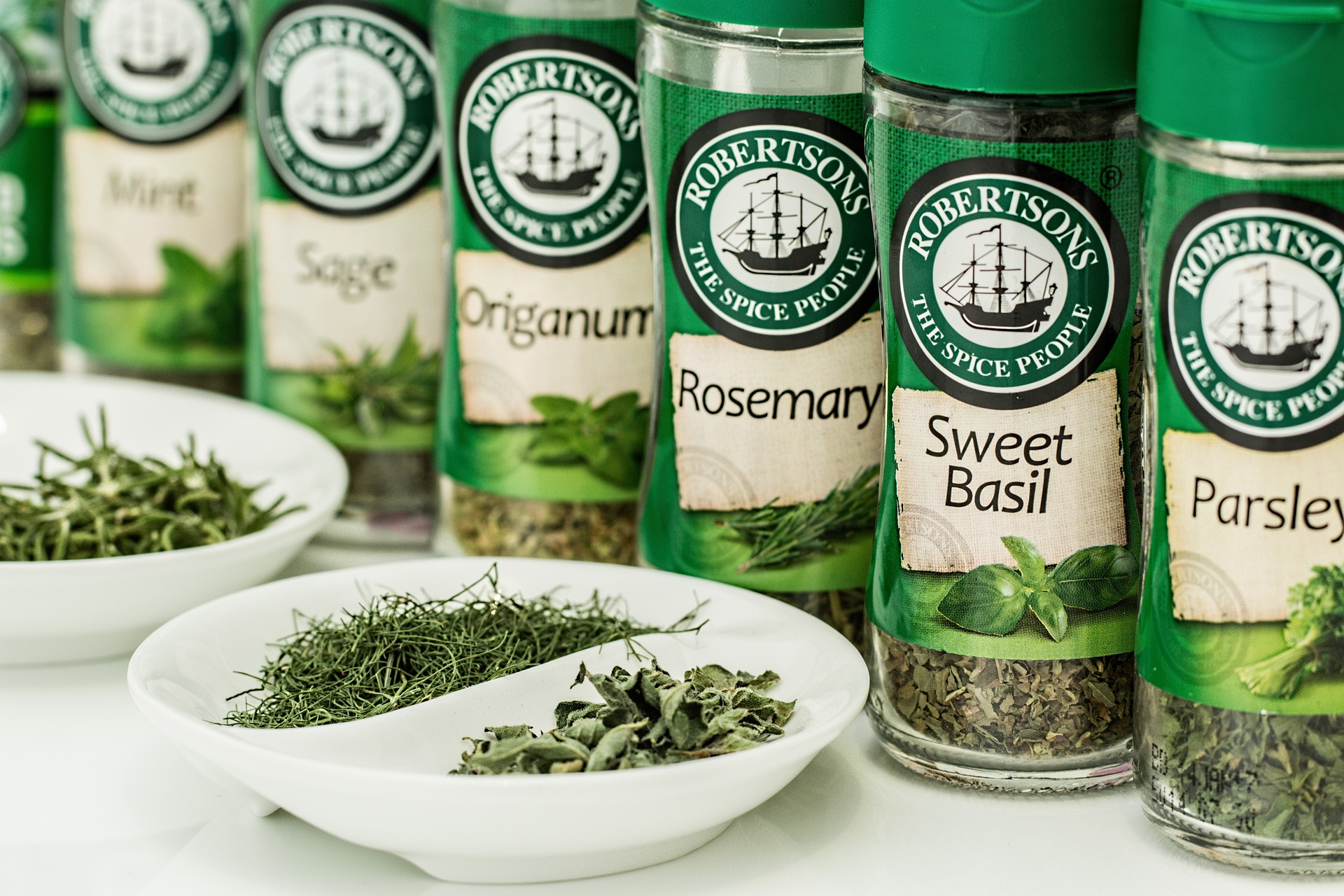 Selling Bulk Herbs In Your Online Store
There is a common saying: "Variety is the spice of life". Everyone loves variety in their food and people have particular tastes for what they like to eat. That means that spices and herbs are crucial to our enjoyment of eating and cuisine.
Because eating is such an inherently social activity, herbs and spices have been greatly prized by people throughout history. Consequently, bulk dried herbs are great for online stores.
How Are Herbs Different than Spices?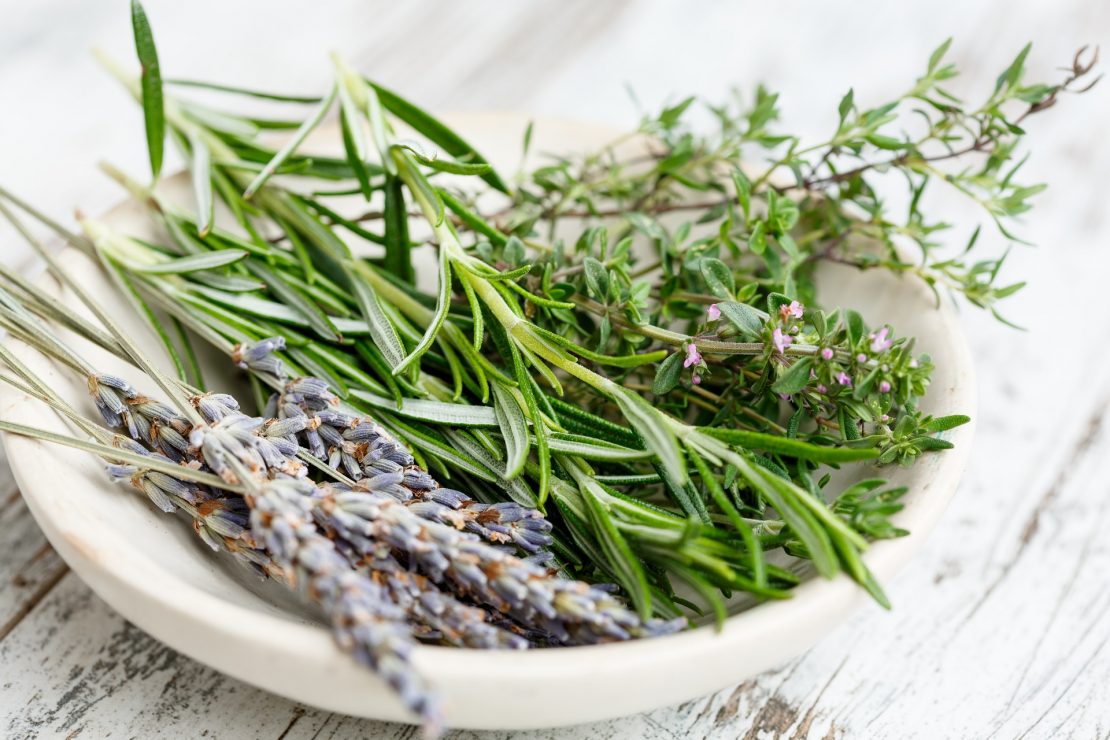 Both herbs and spices give flavor, fragrance, and variety to the food we eat. But what is the difference between herbs and spices? It's simple, really:
Herbs come from the leaves of the plant.
Spices come from the bark, seeds, or roots.
For example, fresh or dried cilantro leaves are considered herbs (and are sometimes called Chinese parsley). On the other hand, the seeds of the cilantro plant are referred to as coriander and are considered a spice.
It is important to note that many herbs are closely related to one another. For example, rosemary, oregano, basil, thyme, and lavender all belong to the same family of plants. This is officially known as Lamiaceae or Labiatae and, more colloquially, as the mint, sage, or deadnettle family.
Furthermore, the similarity in taste profiles between the various herbs can be confusing for some cooks. For example, oregano and marjoram are especially similar in physical appearance, aroma, and flavor. They are differentiated by the fact that marjoram is generally more delicate and sweeter while oregano is more potent. In fact, oregano may sometimes be referred to as wild marjoram or pot marjoram. 
What Is the Market for Herbs?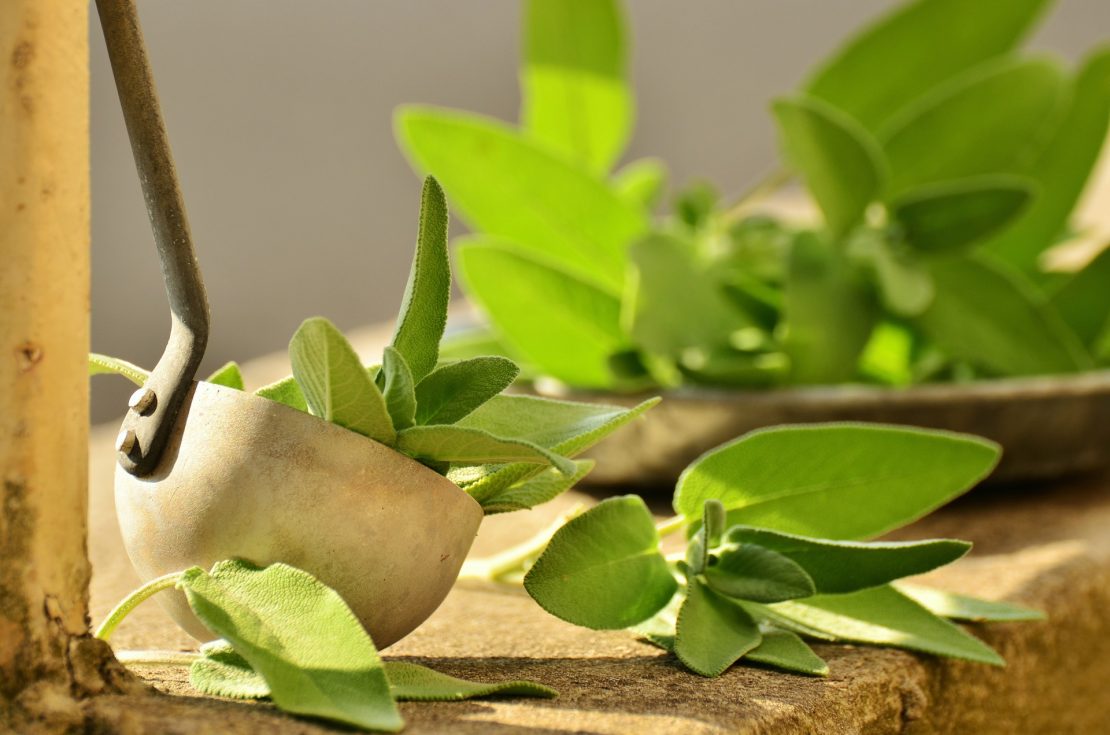 According to Market Research Future (MRFR), the global market for organic bulk herbs will see steady and healthy growth for the forecast period from 2017 to 2023. The compound annual growth rate (CAGR) is predicted to be a respectable 3.72%. This growth will be driven by a variety of factors, including:
Growth in the overall food and beverage sector.
Increased awareness of the health benefits of bulk dried herbs.
Increased emphasis on non-processed and healthy foods.
Furthermore, the overall market will have a production value of 3,687 kilo tons by the end of 2023. This means that herbs are a valuable commodity!
What Are Some Common Herbs?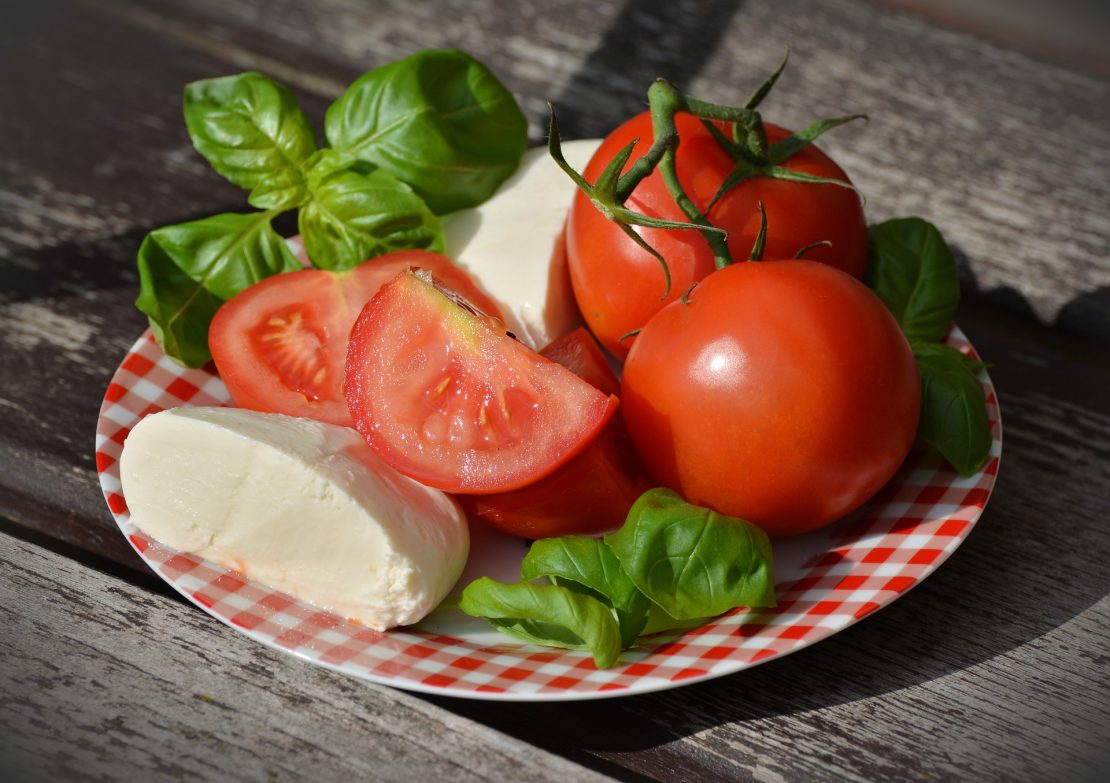 There are a number of herbs that can be used to add flavor to sweet or savory dishes, including:
Basil – This is one of the most common culinary herbs and it usually comes in the form of sweet basil. It is especially prevalent in the cuisines of France (pistou) and Italy (pesto sauce or Caprese salads).
Mint – This versatile herb is crucial in Mediterranean cuisine. It it is frequently added to lamb and can be used in fruit or vegetable salads. Although there are many varieties, spearmint is the most prized.
Rosemary – This native Mediterranean herb is particularly aromatic and fragrant. It has a strong flavor of lemon and pine that is particularly suited for lamb, pork, pizza, or garlic.
Oregano – This herb grows wild in the mountains of Greece and Italy. It is especially prevalent in salads, pizza, tomato-based sauces, vinaigrette, poultry, seafood, or wild game.
Thyme – This herb pairs well with herbs like parsley, sage, rosemary, or oregano. Its particular flavor is best added to lamb, duck, pork, or goose and it is the primary component of Cajun and Creole cooking.
Cilantro – This is an extremely versatile herb that can be used for salsas, stews, curries, soups, salads, vegetables, fish, or chicken.
Dill – This herb has been a symbol of vitality since ancient times. It has a fresh, sharp flavor that is great for cottage, goat, or cream cheese as well as pickles or salmon.
Sage – This herb has a similar pine-like flavor to rosemary, though it has notes of eucalyptus. It is very common in cuisine from northern Italy.
Fenugreek – When cooking, this herb smells like maple syrup but tastes nutty and slightly sweet. It is found in a lot of Middle Eastern and Indian dishes.
What Are the Health Benefits of Herbs?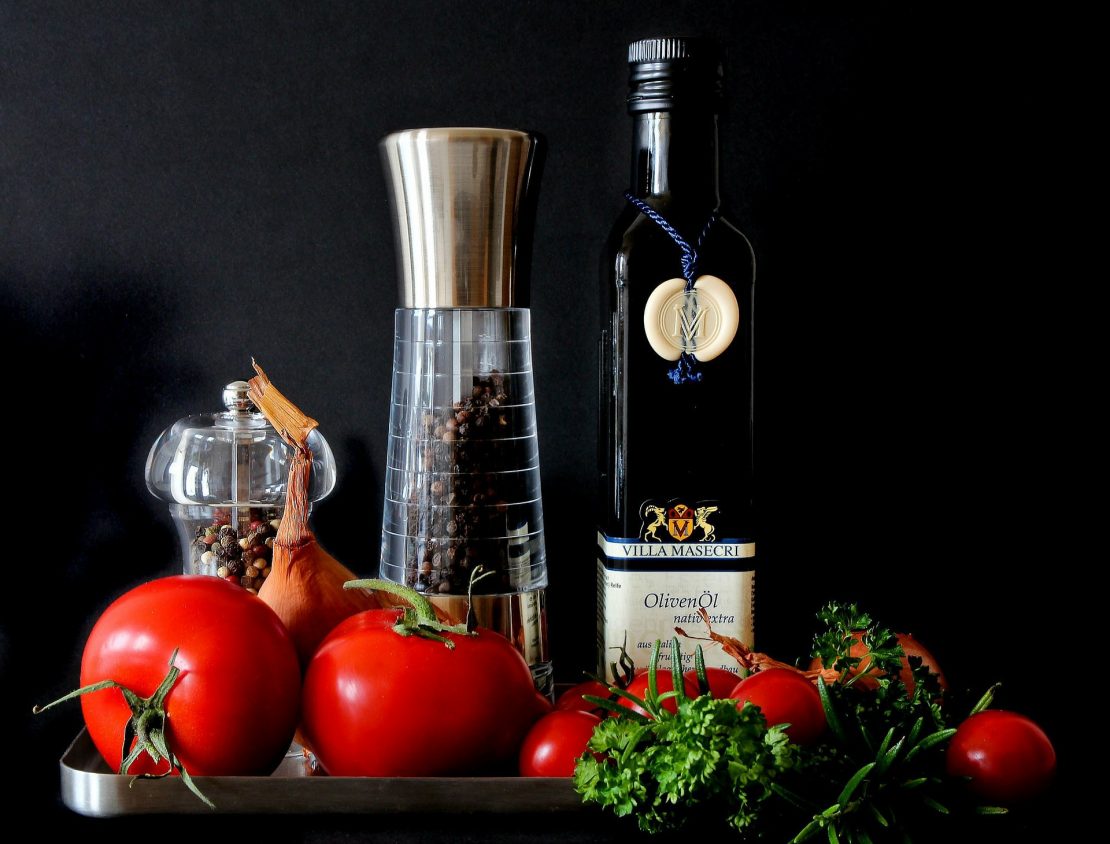 Various studies have shown that herbs can:
Consequently, many consumers are turning to herbs to flavor their food and boost their overall health. In fact, knowledge of these various health benefits is predicted to drive growth in the global market for herbs.
What Are the Nutritional Benefits of Herbs?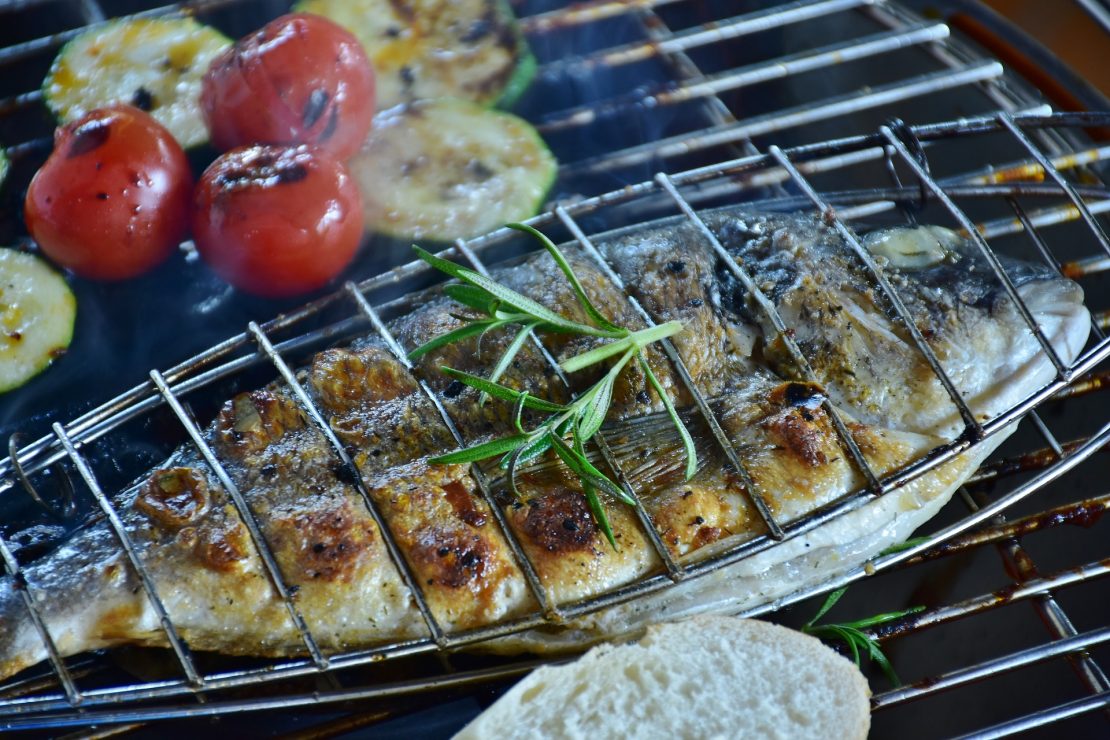 Most people assume herbs add only flavor to food and have no actual nutritional value. This is not true! In fact, most of the herbs mentioned above contain:
Iron
Calcium
Magnesium
Niacin
Vitamins A and C
Phosphorous
Zinc
Copper
As you can see, these various herbs are both healthy and nutritional. This has resulted in strong demand for these types of products. Because the global herbal market continues to grow, this demand will continue to increase over time.
Selling Herbs In Your Dropshipping Store
As an online reseller, you have to always be on the lookout for surefire products. Consequently, bulk herbs are an excellent addition to your  store. They will also help you turn customers into regulars as they return to your store to stock up on herbs.
Cooking is a crucial part of any culture as it brings people together as they share a meal. By adding bulk herbs to your dropshipping store, you will ensure that your customers have all the options they need to cook delicious meals.
Greendropship carries a wide variety of herbs. If you are interested in our annual membership or wish to view a product catalog, please visit our website.