Top 8 Shopify Dropshipping Tips You Need to Know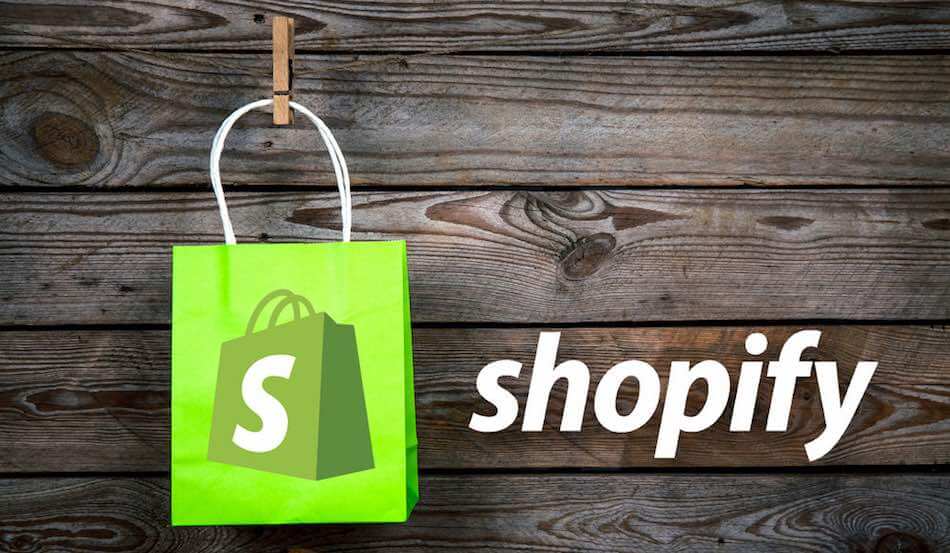 If you're trying to create a successful dropshipping store, it's always helpful to use every technique and method at your disposal. Besides, this is a competitive retail space and any edge you can gain over your competition is more money in your pocket! Some online resellers prefer to build their stores from scratch – to design a website from the ground up. Other resellers prefer using a preexisting e-commerce platform like Shopify to quickly and efficiently build a customer base and driving profits. Each has its pros and cons, but if you're considering the latter, then here are 8 must-know Shopify dropshipping tips to help you thrive!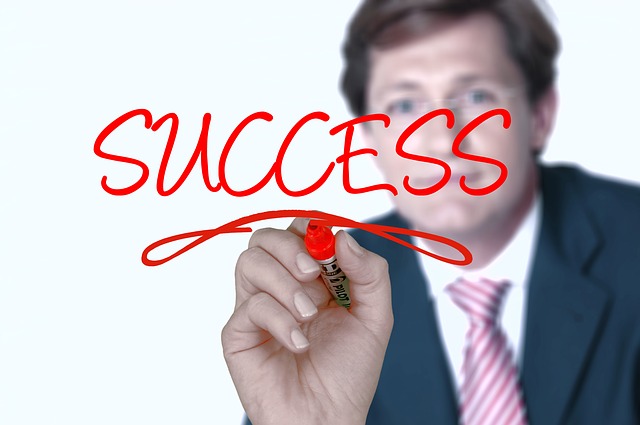 The Top 8 Tips For Your Shopify Dropshipping Store
Using Shopify is a fantastic way to get a dropshipping store up and running in the minimum amount of time possible. By using an e-commerce platform, you will preemptively have a high level of security and functionality so that you can start selling immediately.
There are also plenty of challenges facing your online store and being an online reseller can be a real challenge! That being said, you should use every benefit at your disposal. So, be sure you follow these useful Shopify dropshipping tips to maximize your profits:
1. Research and pick a niche
Let's consider the most successful retail company in the world: Amazon. Think back to the humble beginnings of this website – they specialized in books. This initial niche was very narrow, but they continued adding to their store as their brand grew. Nowadays, they sell pretty much everything!
Most experts agree that choosing a niche is absolutely crucial. Furthermore, unless you are just opening up a broad store to test the waters before you choose your niche, narrowing your focus is the key to success. Having a dropshipping store that is too general will not enable you to hone in on your potential shopper audience easily or effectively build your brand. That being said, having an identifiable and trustworthy brand is critical in online retail.
To choose the right niche, there are several tools at your disposal. Additionally, you'll want to look where your passions are, research industry trends, and think about your target shopper. Then, you will want to analyze and evaluate the demand, the competition, and the market to see how you could fit in.
2. Choose the right dropshipping supplier for Shopify
This tip is immensely important. Dropshippers rely heavily on their suppliers to complete their customer's buying experience. While the dropshipper will be the one marketing the products and getting customers to buy, suppliers will be the ones to pack and ship the products to the customers.
As a dropshipper, the last thing you want is to give your customers a great experience on your website only to have them receive their products one month later, receive a broken or faulty product or maybe even not receive their product at all.
This is why it is important for you to be very picky about your suppliers. Choose those that have good track records and be ruthless about cutting off suppliers who have fallen below standard. Remember, your reputation is on the line. Additionally, you'll need to choose a supplier that is compatible with Shopify. This will make it easy and convenient for you to import products to your online store.
That being said, there are multiple tools you can use to find the right supplier. Plus, once you put together a list of potential suppliers, make sure you use the following tips and ask the right questions.
3. Customize your store settings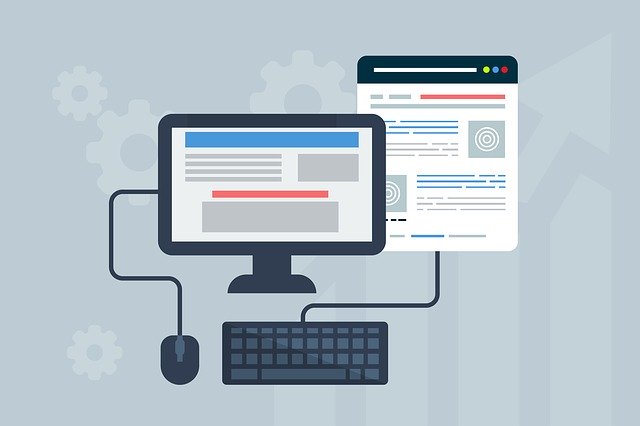 It's true that dropshipping allows for low startup and operating costs, but that doesn't mean you should be cutting corners with your website. Customer experience goes a long way to building trust, so make sure you:
Create a pleasing and easy-to-navigate homepage.
Use search engine optimization (SEO) to optimize your copy.
Have informative and accurate product descriptions.
Include high-quality product photos.
Clearly inform your customers of the shipping and returns policies.
Remember, you only get one chance to make a first impression, so make sure it's a positive one! Furthermore, Shopify offers a wide range of templates or themes to make building your website easy, quick, and convenient.
4. Provide multiple payment options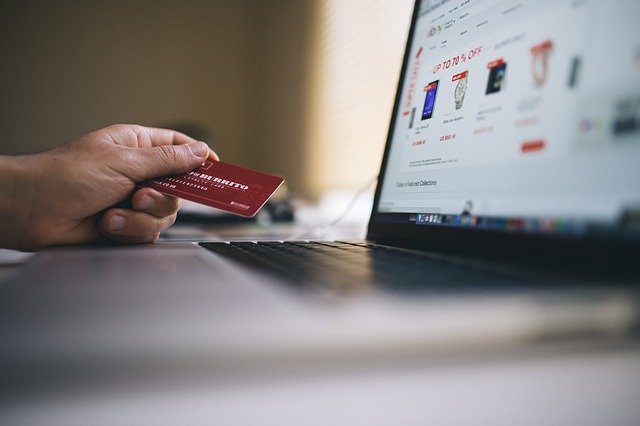 People shop online because of the ease and convenience, so be sure you capitalize on that fact. Of all the Shopify tips, this may not seem immediately obvious, but you should give your customers multiple options when it comes to payment, including:
Credit cards (this is the most common)
PayPal (this is the second most common)
Shopify payments (for US-based customers)
Stripe Atlas (for international customers)
Amazon payments
Apple Pay
Keep in mind that many of these companies will charge nominal fees to process the payments, so make sure you factor that into your product pricing model. However, this is a small price to pay for security and convenience. Furthermore, people will be much more willing to shop with you if they feel that their payment information is totally secure.
In conclusion, you should give your customers multiple payment options. All transactions will still go through the Shopify platform, so it won't be overly complicated for you to keep track.
5. Set your prices "just right"
Deciding how to price your products is a crucial part of running a successful dropshipping store. Obviously, if you overcharge then you won't make any sales. On the other hand, if you undercharge then you won't turn a profit. Think of it like the fairy tale of "Goldilocks" – the price has to be "just right": not too high and not too low!
When choosing the price for a profit, you will want to ensure that:
It has marketing potential.
You will make a profit on it.
It is something not easily found in the areas you are selling in.
This means you may have to crunch some numbers! In order to find those right price points, remember these two formulas:
Sales Revenue – Cost of Goods = Gross Profit
(Gross Profit – Expenses) / Revenue = Profit Margin
Furthermore, never underprice your products. Dropshipping allows you to get products at almost wholesale cost, meaning you should be pricing at or just below market value (depending on your competition) in order to make a profit.
6. Use marketing plugins on Shopify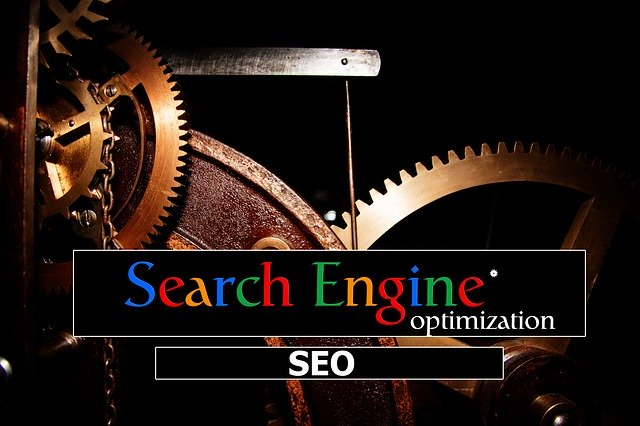 The big advantage of dropshipping is that it frees up a lot of time. Be sure you use that extra time to up your marketing game and become a master at using advertising to drive traffic to your store. That being said, you should use marketing techniques to:
Increase visitor traffic to your Shopify dropshipping store.
Create brand awareness so that potential customers know about your online store.
Get higher search results with Google ads.
Get more traffic and sales with Facebook ads.
In fact, Google and Facebook ads are incredibly useful tools for marketing. Furthermore, you should also use other social media avenues, including Pinterest, Instagram, and Twitter. The more people know about your store, the more your potential customer base expands.
It's also important that you consider the importance of search engine optimization (SEO) to your Shopify dropshipping store. In order to make your site rank well in search engines, you'll need to optimize your website content.
7. Automate your Shopify store
Another critical Shopify dropshipping tip is to automate your e-commerce store as much as possible. While it's true that there are various apps that can do this for you, make sure you remember to automate your:
Pay-per-click (PPC) campaigns
Social media posts
Blog content
Ordering process
By automating as much as you can, you'll ensure that your Shopify dropshipping store runs efficiently and smoothly.
8. Use Shopify dropshipping apps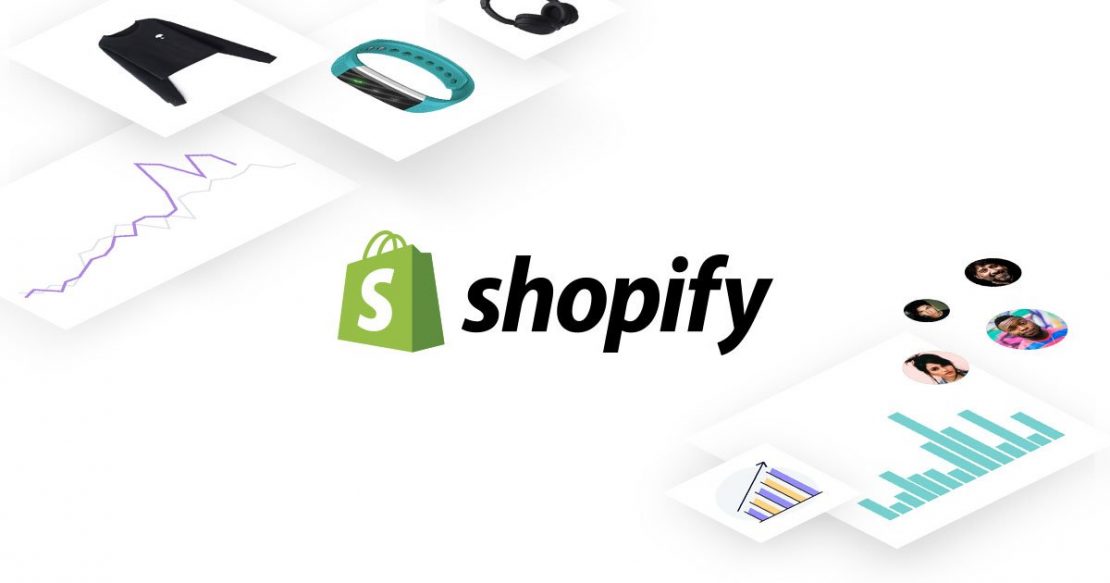 Of all the Shopify dropshipping tips, this should be the most obvious: download and install their apps! There are a number of different ways to choose the best apps for your specific store. Here is why:
It will make your store more user-friendly.
You'll have constant customer support.
Most of the apps are reasonably priced (and some are even free).
They increase automation, convenience, and efficiency.
Once you set up your dropshipping store on Shopify, make sure you take the time to choose the right apps. Doing so will result in considerable benefits to your store's functionality and profit margins.
Check Out These 3 Shopify Dropshipping Apps
This is an app that is exclusive to Shopify. It gives online resellers the ability to seamlessly upload products easily to their Shopify store as well as access to accessories, clothing, and electronics. It is also fully automated and contains products at various price points.
You can source affordable products internationally, including Asia, Canada, Europe, and the US. Once you've sourced these products, you can add the sourced products to your online store with just the click of a button. Easy-to-use and convenient!
This app automates the various forms of communication that are necessary when dropshipping. For example, when an order comes in, the app will forward that order to your dropshipping supplier. Then, when this order ships to the customer, this app will automatically update the tracking details! Remember, the more automated your store is, the better!
Launching Your Shopify Store with GreenDropship
Trying to find the right supplier can be challenging for your dropshipping store. Luckily for you, Greendropship is an innovative, easy to use, and competitively-priced supplier that can be used with the Shopify platform. We also offer more than 20,000 natural and organic products that are made in the USA that meet demand in the marketplace for premium, gourmet, and healthy products.
Download our product catalog or contact our customer service team to learn more about collaborating with Greendropship to grow your online store!