Dropshipping Products: How To Easily Resell Organic Foods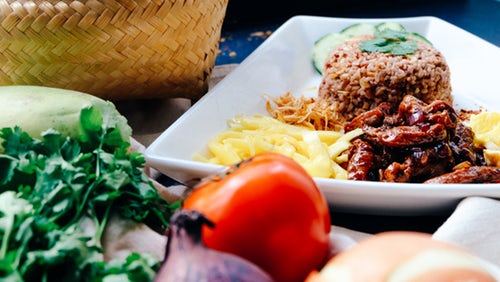 Dropshipping Products And Organic Food
There's a reason why dropshipping products such as organic foods is growing in popularity. For starters, there's a growing focus among consumers on health awareness and eating natural good food. People want food that they believe is good for them. Many are willing to pay a premium price for quality nutritious high quality products. Another reason is the power of ecommerce. Now consumers are starting to prefer the convenience of shopping online versus having to go to a brick and mortar store. This means there's good revenue to be found in dropshipping products like organic food online. In truth, you're giving consumers today exactly what they want.
Why Dropshipping Is The Way To Go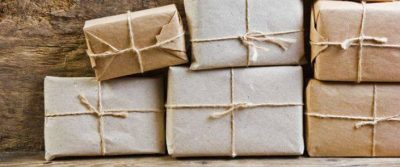 Selling organic food online is a great way to make extra income. And in many cases, full time revenue. But it's important to distinguish the difference between dropshipping and carrying your own inventory to sell online. When you carry your own inventory that involves managing inventory in a warehouse. This includes food that are perishable and need to be refrigerated. You also might need to hire staff for things like maintaining your inventory around the clock, shipping and customer service. These responsibilities can get more than a little expensive to say the least. There's also many regulations and permits involved in operating a business that involves food sales.
With dropshipping all of the above is a non-issue. A dropshipping wholesaler will stock all of your products for you. You never have to worry about managing inventory. Not only that, they handle all shipping to your customers and any customer service related responsibilities. Best of all, you don't pay for any product until it's purchased by a customer.
A top dropshipper will always have quality products on hand. In the case of an organic food dropshipper, you want to work with a dropshipper with an excellent reputation. A good dropshipper will make sure that foods are stored properly and kept fresh for immediate shipping to your customers.
Who To Dropship With
But before you do anything, you want to decide what kinds of organic food products to sell online. Do a Google search or check out Google trends under "organic food" and see what's hot right now or on the verge. It could be you'd like to specialize in dietary supplements or even vegan food items. Or, you can have an online general store that offers a broad spectrum of organic groceries and goods.
Getting back to working with a dropshipping supplier here's a short list of some of the best suppliers for organic foods in the U.S.:
All of the dropshippers listed above offer fast and reliable shipping which is crucial to the success of any reseller business. In discussing the possibilities, ask each of these dropshippers the techniques they use for storing frozen foods. That is, if frozen foods are among the product items you wish to sell. You want to be sure their methods for shipping frozen foods are up to date and innovative. Besides selling great products, shipping is everything. You want to make sure you and a potential dropshipper are on the same page when it comes to delivering products to customers.
Why Dropshipping Organic Foods Is Smart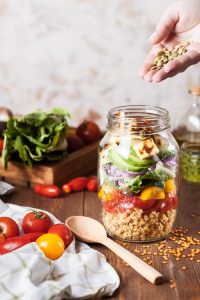 Here's a smart reason to sell organic foods online: the return rate is so low. In comparison to other products like clothes or shoes, organic food doesn't have to fit. It just has to be eaten. Typically shoppers for online food buy products that they really enjoy and/or value. The only real challenges to face when dealing with organic online food shoppers is making sure that the products are shipped in a timely manner and in excellent condition upon receipt. If that is achieved, you can almost guarantee they will become return shoppers.
Again, it all depends on if you are working with a reliable dropshipper.
Fact is, the ease in which to become an organic food reseller is pretty clear. Again, the growing focus on a healthy diet by consumers with a demand for quality organic products makes it an easy decision. Couple this with the convenience of shopping online and the growth of ecommerce. And you've got a great opportunity in front of you.
According to Allied Market Research, organic food sales is expected to reach $327 million by 2022. That's way up from $115,000 million in 2015. There's never been a better time to start your organic foods online business. With these product sales increasing drastically year over year, it's a smart move to create your own organic foods reseller store for customers online.
Check out our catalog that features over 20,000 natural and organic food products. Let GreenDropShip help you make your business a success.