Best Dropshipping Products You Need to Sell This Summer
Best Dropshipping Products for Summer 2019
Choosing the best dropshipping products to sell in your e-commerce store can be a real challenge at times. Consequently, one of the keys to success is learning to capitalize on certain times of the year when online retail is much more lucrative and people are shopping online. Now that we are in the summer of 2019, people will be flocking to beaches, barbecues, and pool parties. As a result, be sure to offer the right kinds of products! However, in order to do this you have to familiarize yourself with some of the tools that can be used to identify trending products.
How to Find Trending Products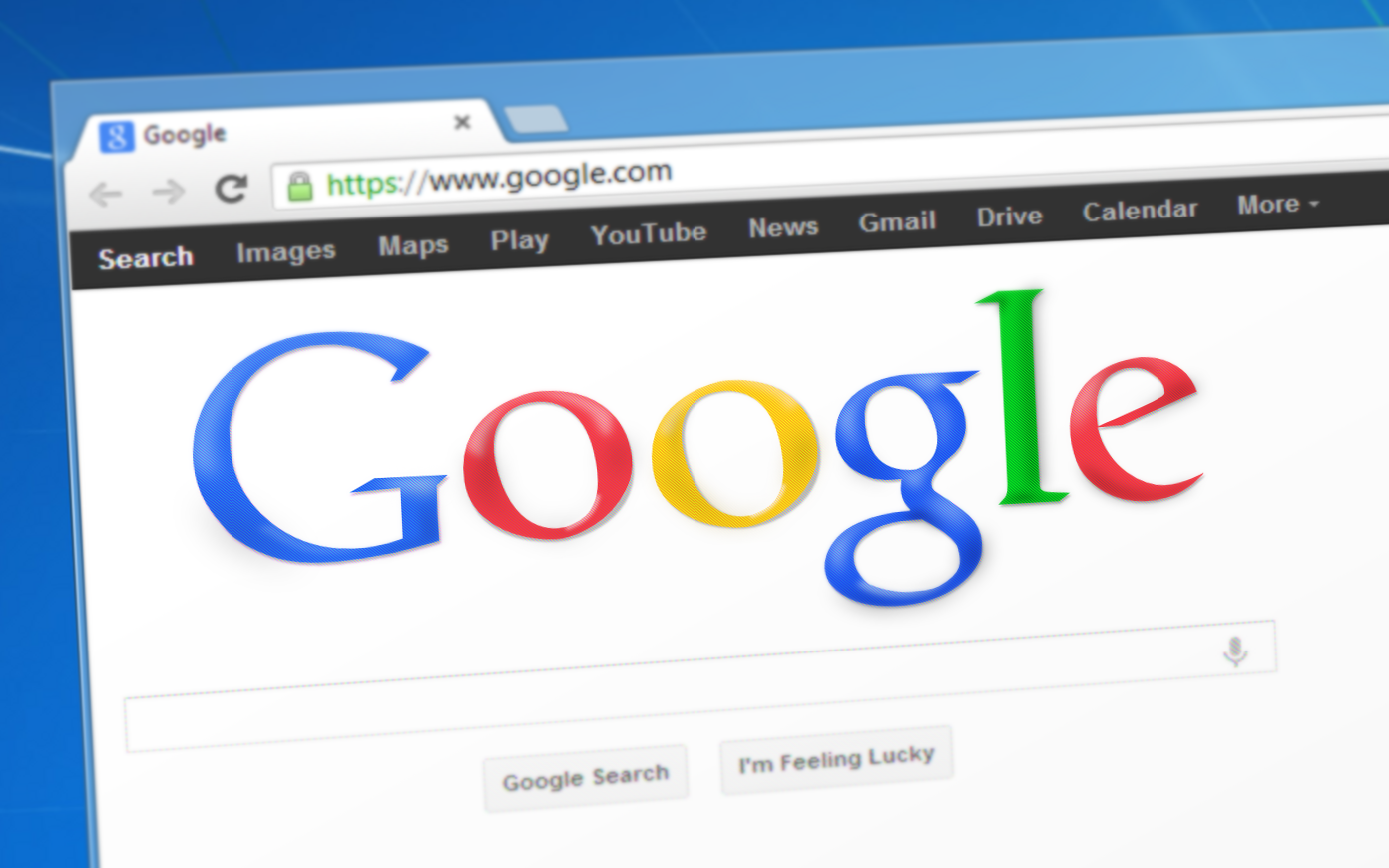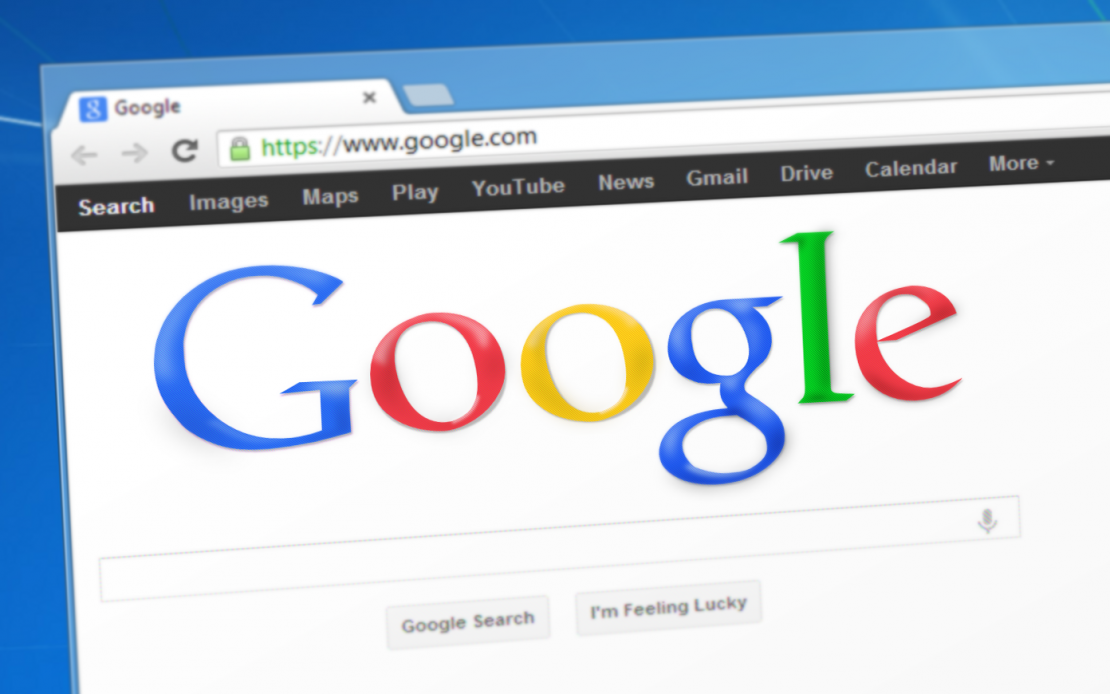 As an online retailer, you have to keep track of consumer demand for various products. This is not always easy, although there are various tools that can help you along in this process. For example, Google Trends is crucial when determining what products are trending over time. 
Here are some tips for online retailers:
Use Google Trends to identify a niche. Whenever you are trying to identify an expanding niche, be sure to change the parameters of your search range from Past 12 months to 2004 to present. This will effectively zoom the data out and show you clearly if the search interest is decreasing, increasing, or staying the same.
Identify product categories that are related to your niche. Let's say you have created a niche in selling sunscreen. However, you want to expand into other verticals and sell related skincare products. You can use Google Trends to do this by selecting the Related topics parameter.
Use Google Trends to identify relevant keywords. You can select Related queries when using this tool in order to perform effective keyword research. Furthermore, you could also use Google Keyword Planner to find which keywords are most applicable to your dropshipping business.
Offer promotions in your e-commerce store based on season. If you are looking to capitalize on shopping trends during specific times of the year, you should use both Google Trends and Google Keyword Planner to determine what products are trending.
Use Google Trends to update content. You should use search engine optimization (SEO) techniques to create blog posts that are applicable to trending products. You can also research which search queries are increasing or decreasing, thereby allowing you to remove outdated content, add relevant details, and republish posts on your blog. If targeted correctly, this content freshness can  increase search traffic.
With all this information, you can then accurately deduce which products will sell best in your dropshipping store. However, if you run a seasonal store, then Greendropship has over 20,000 organic and natural products to choose from. Many of these are ideal for customers looking to do some summer shopping.
Best Dropshipping Products for Summer 2019
Goddess Garden Organics Sunscreen

Everyone loves to be outdoors in the summer time, meaning that sunscreen is absolutely vital for your customers. Goddess Garden Organics offers broad spectrum and powerful protection from harmful UV rays when outdoors. The primary active ingredients are zinc and titanium and no environmentally harmful chemicals are ever used.
These sunscreen products are specially formulated for outdoor activities, including biking, hiking, swimming, or surfing (they are water resistant for up to 30 minutes). Furthermore, all Goddess Garden Organics are:
Reef safe (they do not harm the delicate ocean environment)
Non-GMO (made from genetically modified organisms)
Biodegradable
Vegan
Cruelty-free
Free from Gluten ingredients
Phthalate and paraben free
There are also formulations designed specifically for kids and babies. These are made only with non-nano zinc and are gentler on the skin while still protecting from UV rays.
Sauce Goddess Barbecue Sauces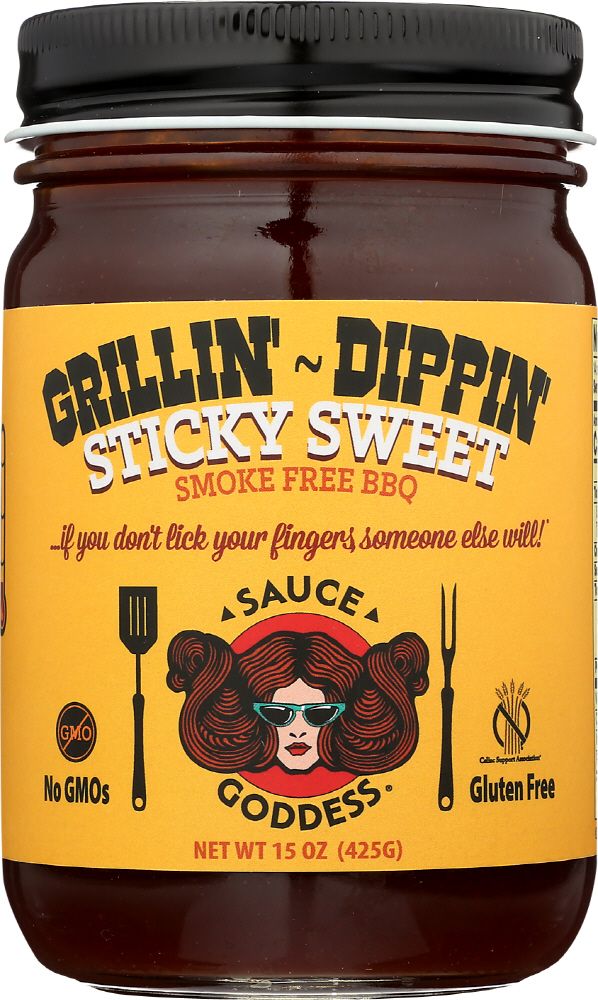 Everyone knows that summer is the time for barbecues! We get together with friends and loved ones, gather around a grill, and share a meal together.
Sauce Goddess has two kinds of BBQ sauces, both natural and organic, that could make an excellent addition to any summer soiree. Their is the Sticky Sweet variation that is made without artificial smoke flavoring and sweetened with real brown sugar. It can be used on:
Baby back ribs
Chicken
Salmon
Baked beans
Furthermore, it is low in sodium so you can slather it on your grilled food guilt-free.
However, if you are looking for a sauce with more kick, then there is also the Sweet and Spicy Grillin' and Dippin' Sauce. It is a two-time award winner and is sweetened with real brown sugar. Furthermore, it is also spiced with cayenne, meaning that it is at the perfect level of spicy for most foods, including:
Chicken
Shrimp
Steak
Meatloaf
Ribs
Both of these sauces are natural and organic.
Lahtt Sauce: All Purpose Chili Oil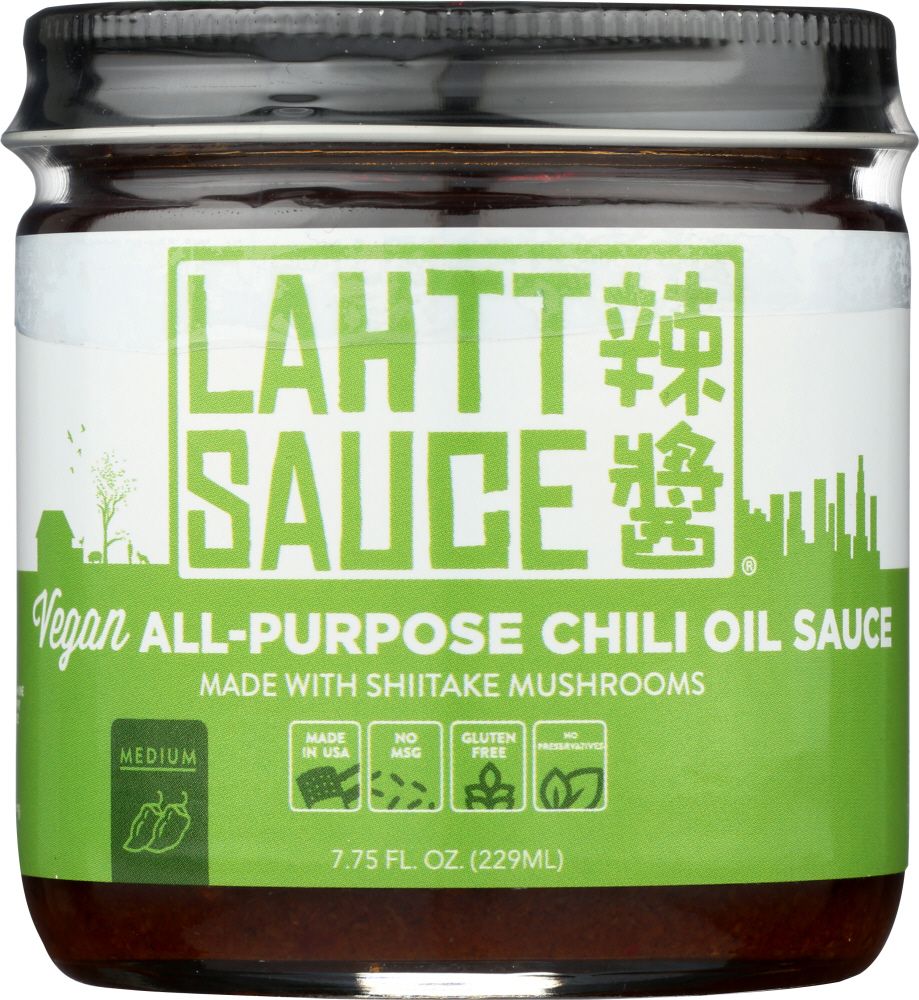 This is a premium chili oil sauce that is made with a proprietary blend of organic tamari soy sauce, sunflower oil, and authentic spices and chilies. The non-vegan option is made with bacon and shrimp while the vegan option is made with shiitake mushrooms.
Both of these variations are:
Gluten-free
MSG-free
Made without preservatives
Made without GMOs
Manufactured in small batches in order to ensure the highest quality.
Furthermore, Lahtt Sauce is an excellent dipping sauce for chicken or vegetable dumplings, marinade for salmon or chicken, and a stir-fry sauce with green beans, cauliflower, or tofu. It has a ton of flavor without all the nasty additives and has a spiciness level of medium.
Honest Iced Tea

Spending all day out in the sun will make anyone thirsty. However, you should stay away from sugary soft drinks that may quench your thirst but will spike your blood sugar. Enter Honest Tea – these 16 ounce glass bottles of tea are made with only the finest ingredients. They are lightly sweetened to taste with only 60 calories per bottle.
Furthermore, they are all:
100% Fair Trade Certified
United States Department of Agriculture (USDA) Certified Organic
Certified Kosher
Gluten-free
Made without GMOs
100% Recyclable glass bottles
As you can see, Honest Tea is a natural and organic product. Furthermore, it is a member of 1% to the Planet, an international organization in which at least one percent of all sales are donated to environmental causes. That means it's not only good for you, it's good for the earth.
Greendropship carries the following flavors of Honest Tea that you can find in theproduct catalog:
Oolong Tea Peach Oo-La-Long
Black Frost Berry Tea
Heavenly Lemon Tulsi Herbal Tea
White Tea Mango
Herbal Tea Unsweetened Cinnamon
Ginger Oasis
Green Tea Moroccan Mint
Green Dragon Tea
Unsweetened Black
Unsweetened Green
Finally, there are also large, 59 ounce bottles available if you have a big barbecue or pool party.
Cascade Ice Sparkling Water

If tea is not your thing, there is also Cascade Ice Sparkling Water! These are also organic products made with purified water and USDA certified organic natural essences that have been manufactured from fruit extracts and oils. This means you get all the taste with none of the sugar! In fact, Cascade Ice has no:
Sweeteners
Caffeine
Calories
Sodium
Gluten
Other flavored waters will chock full of these unnecessary additives, but Cascade Ice keeps it simple and refreshing. Greendropship carries a variety of flavors, including:
Organic Citrus Twist
Strawberry Lemonade
Orange Mango
Peach Mango
Coconut
These various flavors are all available in 17.2 ounce bottles, making them highly portable and easily stowed away in a cooler or beach bag.
As an online retailer, you have to always be on the lookout for the best products that can help boost your dropship business and e-commerce store. Greendropship has over 20,000 natural and organic products for you to choose from, but you will also have to do some research on your end with Google Trends and Google Keyword Planner to find which products to sell.