Top Wholesale Soda Products to Sell Online
Has soda gotten a bad rap in recent years? It's no secret that people love sugar and there should be room in every diet for a little fun. This is where organic and natural wholesale soda come in – they can meet that consumer demand for some sweet indulgence, but they're still healthier, tastier, and – if they're certified organic – more eco-friendly. Plus, they're enjoying growing popularity among consumers.
In fact, recent CDC data indicates that nearly 50% of American adults still drink at least one sugar-sweetened beverage daily – people love their sugar! As you can imagine, this means it's worth investing in wholesale soda for your online store. Natural and organic soda, also known as craft soda, strikes a healthy balance for consumers seeking a sweet beverage while still wanting to be somewhat healthy. These are "buzzworthy" beverages that are good for attracting health-minded customers.
So, without further delay, let's take a look at the top wholesale soda products to sell online.
Consumer Interest in Natural and Organic Soda Is Growing
Craft soda is enjoying a surge in popularity at the moment. It's part of the wider trend for natural and organic foods as well as growing interest in smaller, more boutique food and beverage companies. Plus, some of these sodas are made with natural, zero-calorie sweeteners (most notably stevia or monk fruit), so they're considered to be healthy soda. These wholesale soda products are a big hit with health-conscious consumers.
Let's examine the market a little more closely. First, we'll start with some Google Trends data – this is a tool that shows search interest over a given period of time: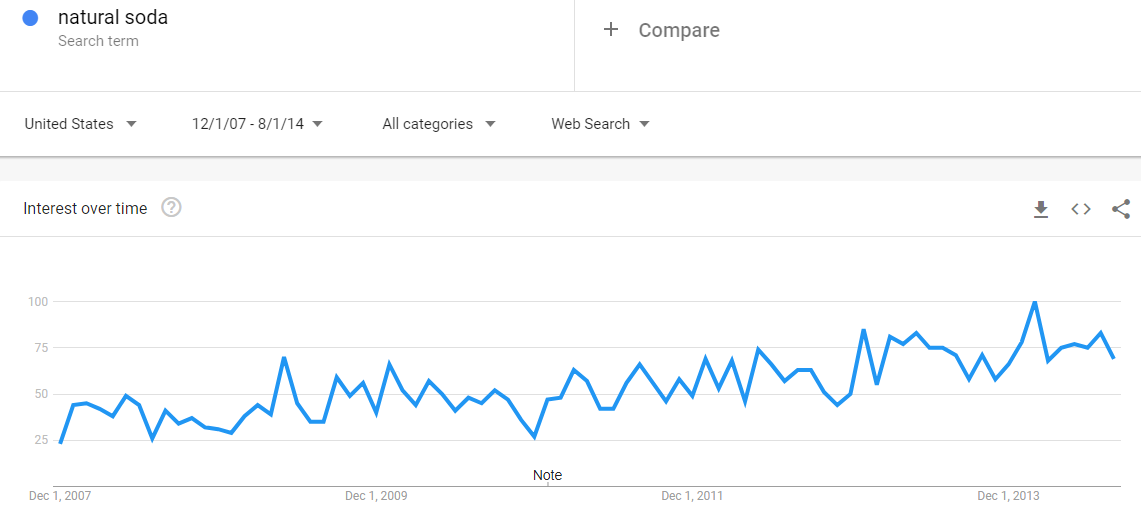 As you can see from the Google Trends graph, search interest in natural soda has increased steadily over the past decade.
Additionally, we can also look at the SEMRush tool – this shows how many monthly Google searches there are for a given keyword or keyphrase. Based on the SEMRush data, healthy soda and related keywords have 11,200 monthly Google searches while craft soda and related keywords have over 7,500. That's a healthy amount of monthly searches, indicating significant search interest in these types of products.
Finally, according to a Market Watch report published in 2020, the craft soda market is expected to grow at a rate of 5.8%. That means it will expand from $600 million in 2019 to $840 million in 2024. That being said, the Coresight Research US Online Grocery Survey 2020 found that online grocery sales have skyrocketed due to the COVID-19 pandemic. That means customers are both interested in the product and shopping for it online, so you should strike while the iron is hot!
Why Do Consumers Like Natural and Organic Soda?
These are usually smaller brands, most frequently produced in smaller batches in the United States.
They are more ethically produced and sourced, some of which are even Fair Trade certified.
They're naturally sweetened, usually with cane sugar or honey instead of high-fructose corn syrup.
If they're zero calories, then they're sweetened with a natural zero-calorie sweetener like stevia (Truvia).
Many consumers find that they prefer the taste, especially if they use cane sugar rather than high-fructose corn syrup.
These are frequently gourmet products that have been developed for people with more discerning tastes.
They don't have artificial ingredients, preservatives, or additives, many of which can be unhealthy for you.
If you're looking to sell wholesale craft soda, then be sure you emphasize these traits. You should target health-conscious and fitness-oriented consumers as well as people interested in gourmet foods and beverages. Additionally, craft sodas can cost up to three times more than conventional soda brands. However, some consumers are aware of this and are willing to pay the extra price for a premium product.
How to Sell Wholesale Soda Online
You can capitalize on the wholesale soda trend by selling these products online. There are a few different ways you can do this, so let's go over your options.
Buy Wholesale Soda In Bulk from A Wholesaler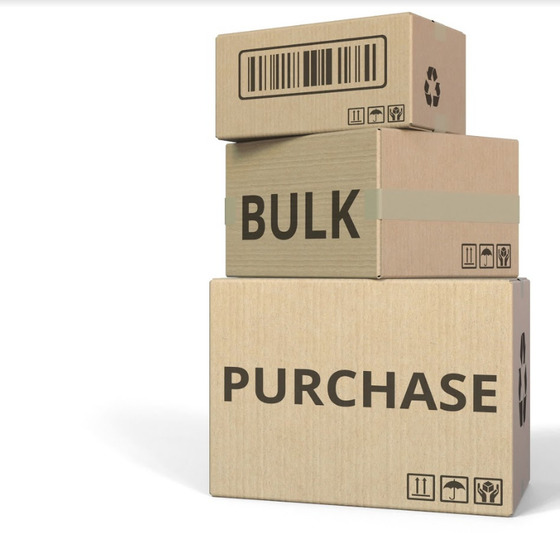 You can buy wholesale soda in bulk from a wholesaler. Since you'll be handling the storage, packing, and shipping of the orders, you'll need to secure the necessary space. In other words, you'll need to figure out how to store all that inventory, like leasing a warehouse.
However, it's critical to understand that storing food and beverages makes for some challenging logistics. First and foremost, your storage space must be climate-controlled. Wholesale soda doesn't require refrigeration, but the temperature must stay consistent. There may also be local regulations regarding the storage of food and beverages.
Additionally, all food and beverage products will have a best by date. As a result, you need to keep track of which inventory was addest first and which was added last. You have to ensure that you rotate the products so that those in the back have a best by date that's further away – a process known as first in first out (FIFO). In other words, you should first sell the first products you stored.
Finally, shipping and handling can be challenging. Many brands of wholesale craft soda come in glass bottles, so you need to pack the order properly to make sure it doesn't shatter in transit to the consumer. Don't forget that wholesale soda is carbonated, so you don't want the handling process to jostle the package too much, otherwise, it may "explode" before it even reaches your customer.
This e-commerce model only works if you have the storage space and the ability to efficiently store, pack, and ship orders. All of the challenges listed above will undoubtedly increase your startup and operational costs.
Dropshipping Wholesale Soda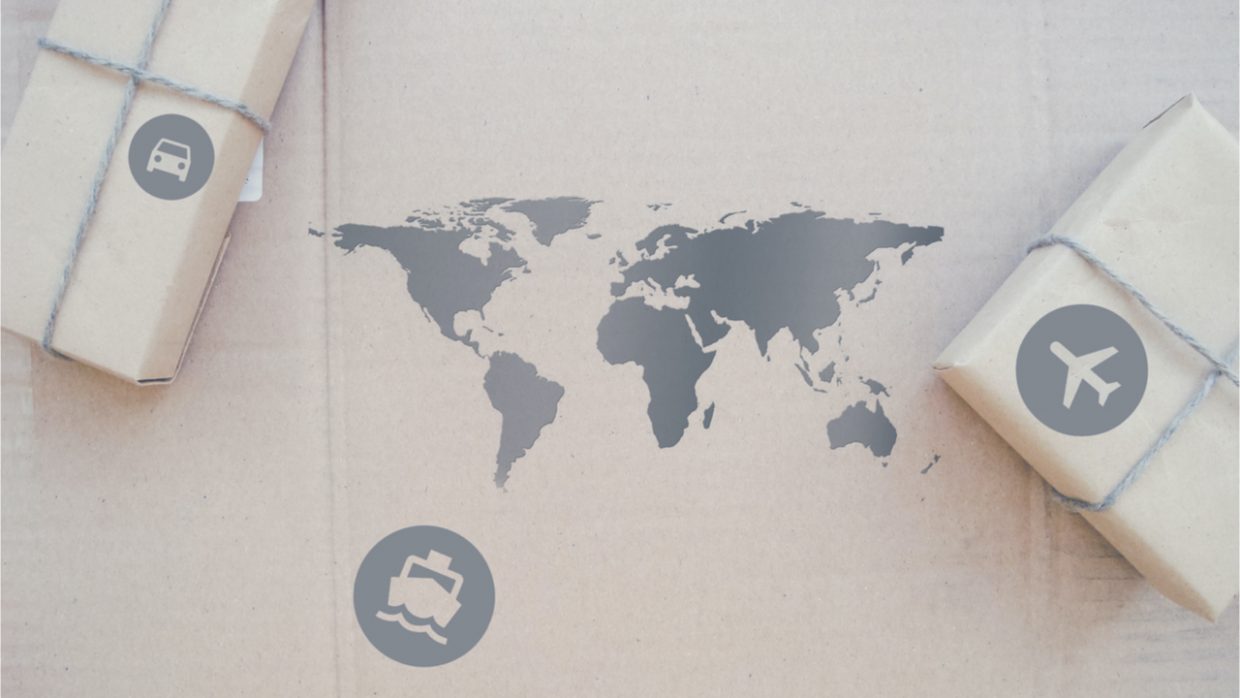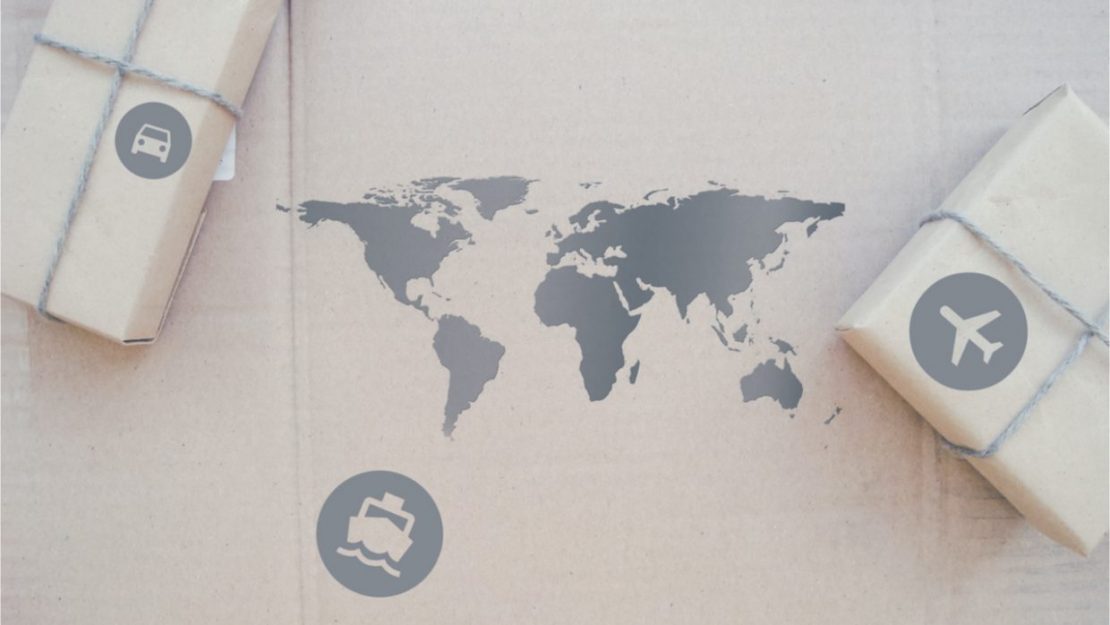 You could also use an e-commerce method known as dropshipping. It's a retail model that's easier and less expensive than buying in bulk for resale and handling the inventory yourself. With dropshipping, you don't handle the inventory. Instead, your dropshipping supplier stores, packs, and ships the products on your behalf. By working with a supplier, you can focus on marketing to and connecting with online shoppers.
Let's quickly break the dropshipping process down:
Join a supplier like GreenDropShip.
Use a product feed to add products to your e-commerce store.
An online shopper buys something from you.
Order the items from your supplier.
They pull, pack, and ship the order to the customer.
The startup costs and overhead are low, especially when compared to other retail models. In fact, you could start dropshipping with little money. It's also less risky because you can't bulk order too much inventory and then get stuck with an unsold surplus if online shoppers are uninterested.
The profit formula is pretty simple:
[Profit = (Wholesale Price + Fees) – Retail Price]
The wholesale price is what you pay to the supplier and the retail price is how much the online shopper pays. The fees are your costs, including membership to the supplier, shipping, and seller fees if you use an e-commerce platform like Shopify, WooCommerce, or Amazon/eBay.
How To Find Suppliers for Wholesale Soda
Let's say you've decided to capitalize on the upcoming holiday season and want to sell wholesale soda. That's great! Let's also assume that you've chosen the e-commerce business model that suits you best. Now you have to find a wholesale soda supplier.
So how do you do that? You have a few options, so let's go over them.
Use GreenDropShip as your supplier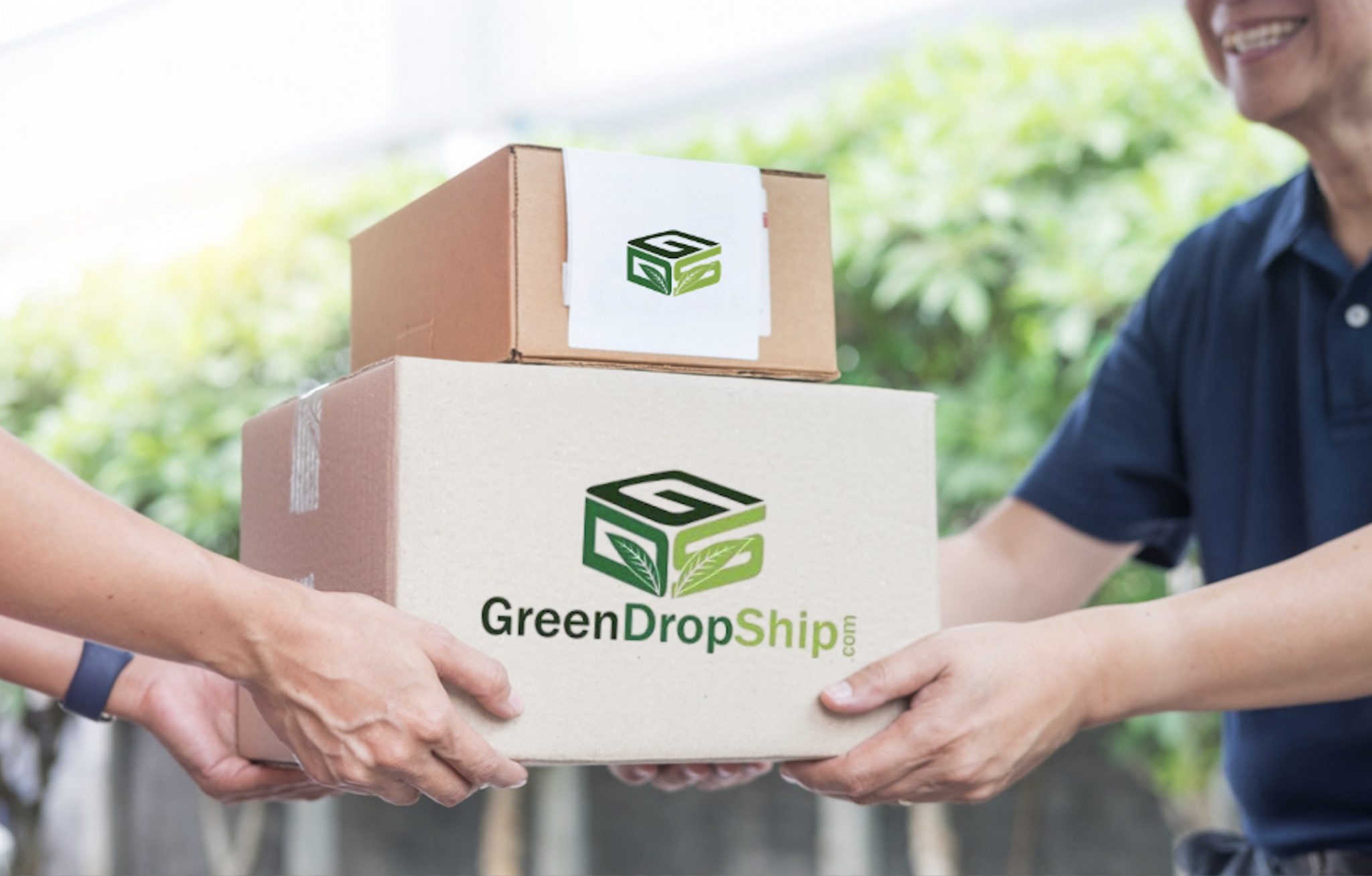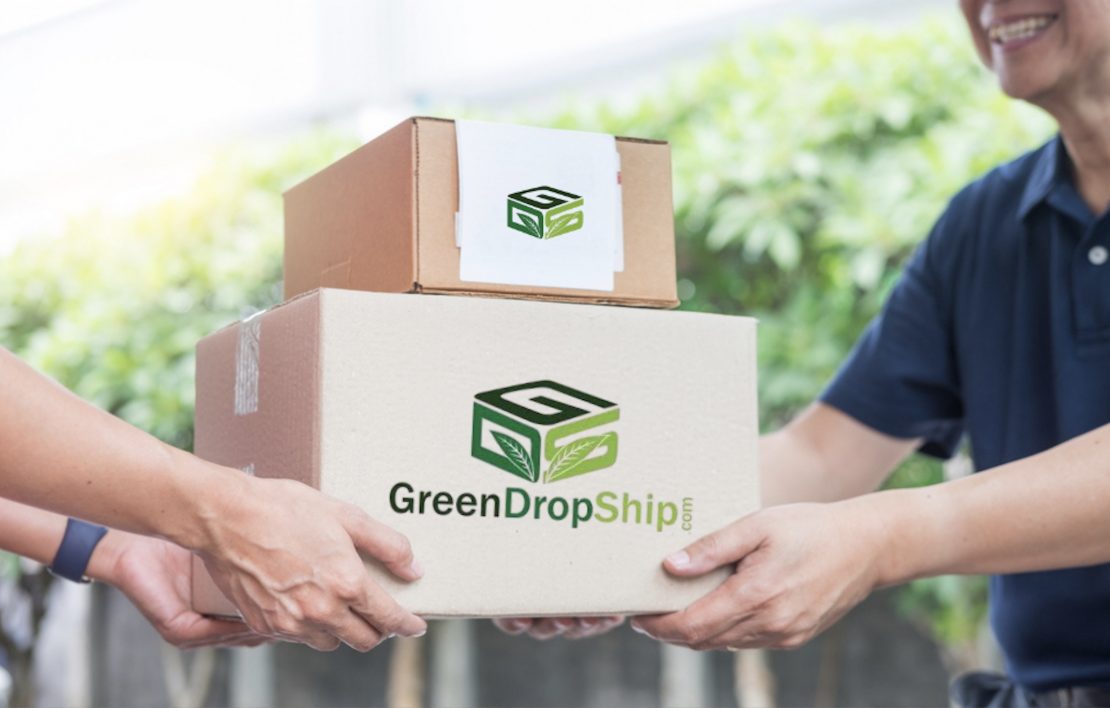 Are you hoping to start an online store? Do you want to hit the ground running and start selling right away? Choose GreenDropShip as your premium wholesaler and dropshipping supplier since we specialize in natural and organic products, including wholesale craft soda.
We also offer a wide selection of wholesale soda from notable brands like Zevia, Dr. Brown's, Hansen's, Virgil's, and San Pellegrino. We carry the most recognized and respected soda brands. Plus, we have a huge selection of natural and organic health and wellness products.
Our members can use us as a wholesaler or a dropshipping supplier. That means you can test a new product out using dropshipping and, if it sells well, you can then contact us to buy in bulk.
Use a supplier or wholesaler directory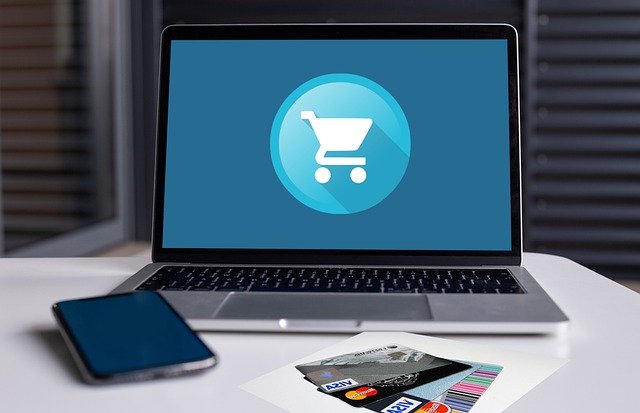 A directory can be a powerful tool in helping you find the right wholesaler/supplier of craft soda. The directory will give you a list of pre-screened and vetted wholesalers and dropshipping suppliers, ensuring that there will only be legitimate suppliers listed.
In most cases, you have to pay for access to the directory. This means that this method may not be the best if you're trying to pinch every penny in starting your online store. Plus, most directories do not focus on a single type of product, so you'll have to search within them to find craft soda. That being said, here are some of the most trusted directories:
Wholesale Central – Unlike other directories, Wholesale Central is actually free but not always updated. It covers every product category imaginable, so make sure you go to Wholesale Soda under Food & Beverage.
WorldWide Brands – This is a huge directory with plenty of conventional soda brands.
SaleHoo – For $67.00 a year, this directory can connect you with suppliers that sell anything, including beverage products like wholesale craft soda.
It's important to note that most other directories do not have the premium and gourmet craft soda brands that are offered by GreenDropShip.
Top Wholesale Products to Sell Online
Here are the top wholesale soda products available from GreenDropShip:
1) Zevia Zero Calorie Soda
Are you ready to enjoy soda, guilt-free? No more worrying about extra calories as you sip on Zevia, the premier zero-calorie soda brand. Unlike conventional diet sodas that are made with artificial sweeteners, Zevia is sweetened with stevia. It's a natural alternative to diet soda that will leave you feeling smarter about your health. The gentle sweetness of stevia doesn't leave you with a strange aftertaste like artificial sweeteners, and it only serves to strengthen that flavor notes that Zevia works so hard to include.
GreenDropShip offers Black Cherry (pictured), Dr. Zevia, Cream Soda, Caffeine-Free Cola Zero, Ginger Ale, Ginger Root, and regular Cola – all of these are zero calories!
Plus, according to SEMRush data, there are over 8,000 monthly Google searches for Zevia Soda, so let's take a closer look at the product:
Non-GMO Project Verified
Gluten-free, Vegan, and Kosher
Paleo-friendly
Intermittent Fasting Friendly
Nothing artificial – all plant-based
Bestseller on Amazon with an average rating of 4.6 stars on Amazon
GreenDropShip Wholesale Price: $7.15 for a 10 pack or $0.95 per 16 oz can
Average Retail Price: $8.99 per 10 pack or $1.99 16 oz can
2) San Pellegrino
This is a beloved craft soda company straight from the heart of Southern Italy, where the sun always shines and you can feel the Mediterranean breeze. San Pellegrino uses real fruits to serve up the most deliciously refreshing sodas and rely on a tradition of soda-making that's nearly a century old.
GreenDropShip offers the following vibrant flavors: Prickly Pear and Orange (pictured), Sparkling Clementina, and Melograno E Arancia (Pomegranate and Orange) deliciously sweet with orange juice, it softly ends with the flavor of prickly pear that encompasses your tongue.
Let's take a closer look at this product:
Made in Italy
Contain 16% juice
Made with Cane Sugar
Certified Amazon's Choice
Average rating of 4.6 stars on Amazon
GreenDropShip Wholesale Price: $5.01 for Prickly Pear 6 pack and $4.91 for other flavors
Average Retail Price: $5.99 per 6 pack
3) Hansen's Soda
This is another famous and widely-recognized natural soda brand. Hansen's is all about crafting remarkable flavors that'll satisfy thirst and leave you feeling refreshed. Since they were formed in California, they don't consider any flavor too bold or unconventional. They always use real cane sugar for their sodas and the diet flavors don't compromise on bold flavor either. As Hansen's motto says: "This is what original tastes like."
GreenDropShip carries the following flavors, all of which are available in Regular Cane Sugar or Diet options: Creamy Root Bear, Pomegranate, Kiwi Strawberry, Mandarin Lime, Original Cola, Ginger Ale (pictured), Cherry Lime, Vanilla Cola, Cherry Vanilla, and Grape.
Let's look at the product details:
Certified Non-GMO
Gluten-free and Sodium-free
Average rating of 4.5 stars on Amazon
GreenDropShip Wholesale Price: $3.05 per 6 pack
Average Retail Price: $4.99 per 6 pack
4) Virgil's Zero Sugar Soda
Virgil's is a micro-brewed, gourmet soda made with only the finest, all-natural ingredients. They're like what Ben and Jerry's is to ice cream or what Dom Perignon is to champagne. Each refreshing bottle has an invigorating blend of spices and herbs that are gathered from around the world. For instance, the root beer has anise, licorice, vanilla, cinnamon, clove, wintergreen, sweet birch, molasses, nutmeg, pimento berry oil, balsam oil, and cassia oil.
GreenDropShip carries the following hand-crafted brews from Virgil's: Zero Sugar Root Beer (pictured), Zero Sugar Lemon Lime, Zero Sugar Black Cherry, Zero Sugar Real Cola, Zero Sugar Dr. Better Micro Brew Soda, Zero Sugar Soda Cola, and Zero Sugar Vanilla Cream.
According to SEMRush data, there are nearly 5,000 monthly Google searches for Virgil's Soda, so let's take a look at some product details:
Non-GMO Project Verified
No artificial additives or preservatives
Made without sucralose or aspartame
Sweetened with stevia and monk fruit
Average rating of 4.6 stars on Amazon
GreenDropShip Wholesale Price: $4.69 per 4 pack and $6.35 per 6 pack
Average Retail Price: $5.99 per 4 pack and $7.99 per 6 pack
5) Dr. Brown's Soda
Dr. Brown's is a company with a long and storied history. Formed in 1869, they're the original gourmet soda brand that was developed back in the days when people still went to "soda fountains". In fact, Dr. Brown's soda products have been referenced in episodes of Seinfeld, Gilmore Girls, and the classic Al Pacino film Serpico. The brand has built this reputation the old fashioned way: making great-tasting products that are made with the finest ingredients. Generations of soda-lovers have enjoyed the natural taste and refreshing flavor, always made with premium ingredients.
GreenDropShip offers the following flavors: Black Cherry (pictured), Cream Soda (cans or 2 liter), and Ginger Ale.
According to SEMRush, there are over 7,000 monthly Google searches for Dr. Brown's Soda. That being said, let's take a look at the product details:
Perfect for ice cream floats or soda-based cocktails
Kosher and caffeine-free
Made with cane sugar
No artificial ingredients or additives
Average rating on Amazon of 4.6 stars
GreenDropShip wholesale price: $3.79 for 6 pack or $2.59 for 2 liter bottle
Average retail price: $4.99 for 6 pack or $3.99 for 2 liter bottle
GreenDropShip is proud to offer our members all these different types of wholesale soda. We also carry over 20,000 other natural and organic products, most of which are made in the USA. It's super easy to download our product feed and add any one of them to your online store. Plus, we are both a dropshipping supplier and a bulk wholesaler and we even offer free Amazon FBA prep services for our valued members.
Join GreenDropShip today and start selling!