Wholesale Candy Suppliers In The USA: What Retailers Need To Know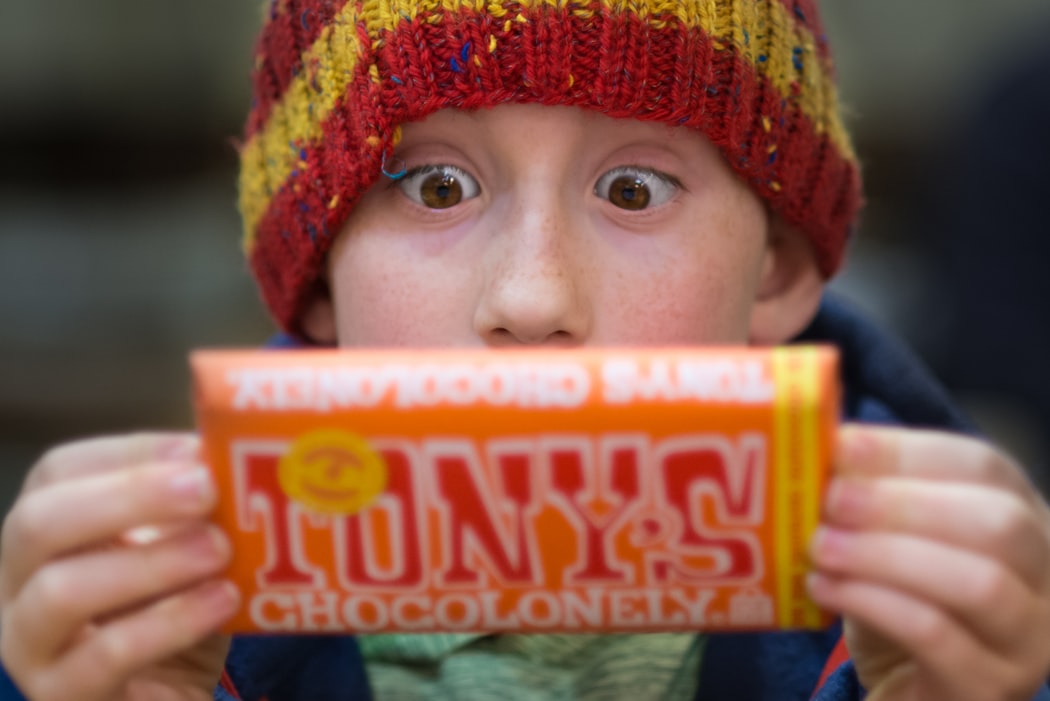 Getting To Know Candy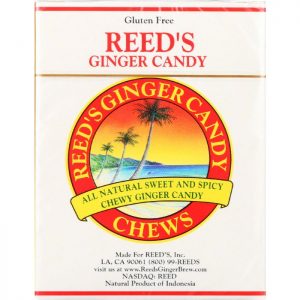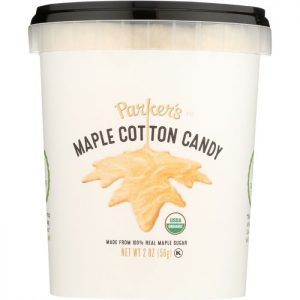 Before getting to know the best wholesale candy suppliers in the USA, let's talk about the history of candy. At one time, candy was considered a luxury. Now candy has become an integrated part of American life. Candy is everywhere. We eat it anytime day or night. Some of us are chocoholics. Others prefer hard candies sweetened with fruit. But whatever your tastes, candy is here to stay. That's why it's important for retailers to know who the best wholesale candy suppliers in the USA are.
Candy is good for business. Right now the United States is a world leader in candy consumption. What makes candy such a great product is the huge varieties of sweets to be found. Candy typically is cheap and incredibly convenient. It quickly satisfies hunger and in some cases delivers a much-needed energy boost to make it through the rest of the day.
The Evolution Of Candy
But candy has been through some major transformations of the last century. While much of it has remained the same, several new categories are now bestsellers on the national market. And no one knows what's what better than wholesale candy suppliers in the US. It makes sense. Candy is their specialty. Or at least many of them make a great effort to stay on top of the candy market along with the rest of their items.
While it's true candy received a bad rap for a long time aka empty calories, processed sugar, etc, along the way candy in many respects has reinvented itself and is not quite the guilty pleasure it once was. Today there are some many healthy and organic options to satisfy the sweet tooth. Again, wholesale candy suppliers in the USA are great resources when it comes to figuring out the kinds of candy you'd like to offer to your customer base.
Online Retailers: Why You've Got The Upper Hand
Fact is when it comes to candy online retailers have got the advantage over brick 'n' mortar outlets. In a recent article on the company's website, chocolate giant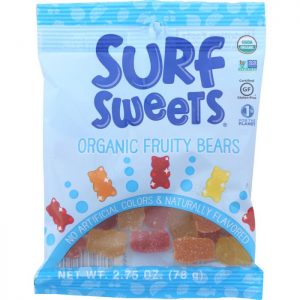 Hershey's admitted that it was grappling with ways to help customers find candy during their shopping experience. Meaning, these customers were willing to buy candy, they just couldn't find the specific kind of candy that they were looking for. While Hershey has come up with several kinds of potential solutions in the form of packaging and stand-up displays to make candy more accessible, still the challenge remains a problem.
But this isn't a problem at all for online retailers who can easily showcase the products specific to categories. All a customer has to do is click on a candy icon or candy category and images of those products pop-up on a products page making finding candy items a breeze.
The beauty of running a food website is a combination of convenience for customers and knowing what they want to purchase. It's really a matter of getting to know your customer base and providing them with the kind of sweets they crave.
Wholesale Candy Distributors And Marketing
This is exactly the kind of information that the wholesale candy supplier you decide to work with should provide for you. In turn, you can use that information to market the candy products to your customers. Case in point: sugar-free candy.
Benefits to highlight to customers:
Sugar-free is a healthier choice. It keeps blood sugar levels stable. This especially applies to those suffering from diabetes or susceptible to the condition.
It gives you the opportunity to enjoy a sweet treat without suffering health consequences such as heart disease, diabetes, and hypertension.
Sugar-free contains no carbohydrates. It's excellent for combating obesity which is a problem for many in the country.
Similarly, you can do the same for organic candy benefits:
Organic candy is made with all-natural ingredients. Many commercial candy products are made with chemicals that are unhealthy.
It contains no artificial coloring. Studies have shown that there's a potential connection to ADHD and artificial coloring.
Once again, while it's not absolutely necessary to go to a wholesaler that exclusively sells candy, it is a good idea to work with one that provides information about the candy products they sell. This particularly applies to organic, natural and vegan candy suppliers.
Wholesale Candy In The USA And Sales
According to Grand View Research, candy sales in the U.S. was valued at over $12 billion in 2016. Rising consumer spending is part of the reason for the robust sales of sweets. Growing urbanization is another. The most lucrative aspects of the market are children and young people. These traditional leaders in candy consumption have created a high demand for different varieties of candy, both chocolate, and non-chocolate.
It should also be noted that growing health issues has prompted a diverse product range of sugar-free and low-calorie candy options. This too has boosted candy sales among American consumers.
To reiterate what you need to know about wholesale candy suppliers in the USA, just make sure the supplier provides the following before deciding which supplier to choose for your business:
A wide variety of candy products from natural and organic to sugar-free.
Nutritional information and ingredients on all candy products.
Healthy candy options offered along with the rest of the candy inventory.
Major Wholesale Candy Suppliers In The USA
To research the best candy distributors, it's probably a good idea to find a reputable candy wholesale supplier that has a great inventory of candy products. There are hundreds of candy suppliers in and around the U.S. So many in fact that it shouldn't be difficult to find a supplier local to you.
The reason why you want to work with a supplier with a big inventory is you want to be sure that you're serving the candy appetites of the demographics you've outlined for your business-that they have all the products you'll need for your customer base.
Here's a shortlist of some major wholesale candy suppliers in the USA:
One of the oldest, privately owned, wholesale candy distributors in the nation and offers over 3000 items with an emphasis on old fashion and nostalgic retro candies.
Offers all sorts of candy including non-GMO and sugar=free. Over 3,000 candy products in stock.
Specializes in working with resellers. Has over 6000 candy products in stock. Has a wide variety including kosher and gluten-free candy products.
And More!
Also offers thousands of candy products including kosher and sugar-free candy products.
Major wholesaler of candy products with thousands of candy items. Specialists in chocolate and bulk candy shipments.
GreenDropShip specializes in organic and natural candy products for resellers. Large inventory of great candy options including vegan, sugar-free and gluten-free. Bestsellers include Surf Sweets, Little Secrets Dark Chocolates, and Oochi Caramels.
Here are some wholesale candy products we offer on the GreenDropShip website:
Check out GreenDropShip's complete line of up of outstanding wholesale candy products in our catalog. Let us help you make your business a success!