Wholesale Coffee: The Product Top Resellers Love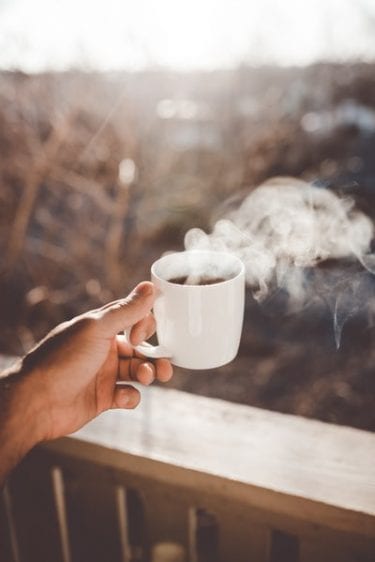 Why Wholesale Coffee Is A Great Product Choice
Top resellers love wholesale coffee. And that's because it's a product that generally sells well. Fact is, it's the most popular beverage in the world. Therefore it's safe to say that coffee will always be a hit among most of your customers. That's why it's a good idea to feature wholesale organic coffee on your website.
Organic Wholesale Coffee Is Better
For starters, the fact that you'll be selling a premium product like organic coffee should get your customers excited. But it's important to know that conventional coffee is treated heavily with chemicals. An organic food lover doesn't want a cup of coffee that's been grown with harmful pesticides. Not only that, farm workers who care for conventional coffee bean harvests are exposed to these chemicals as well.
However, in the case of organic coffee, no synthetic fertilizers are used during harvest. And there's no harm done to the environment. Just great tasting aromatic coffee. Some consumers prefer raw coffee beans to roast and grind. And others prefer coffee already ground for convenience. But either way, it all racks up to solid revenue for your business.
Coffee Is More Than A Cup Of Joe
And let's not forget ready-made coffee beverages. There's a host of delicious organic coffee drinks that you can sell on your website. These drinks have shot up in popularity over the last several years. Once again, great coffee options and variety for your business.

According to Morder Intelligence, 44% of coffee consumed in the U.S., is wolfed down by millennials. This is means the coffee market is a lot younger than many assume. It also means as a reseller there's great potential in reaching a broad audience for marketing purposes.

Here's some great coffee products to sell on your website:




At GreenDropShip we offer a variety of delicious coffee products. From whole beans to coffee beverages, we've got just what you need. Check out our catalog today.