How To Dropship To Amazon For Successful Reselling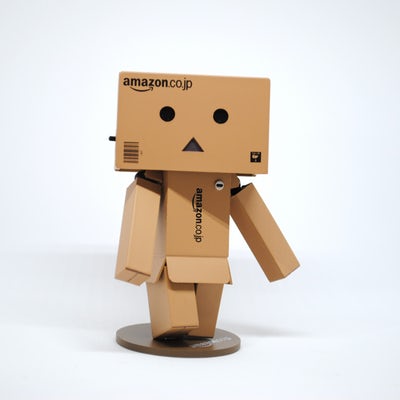 How To Be A Dropshipper On Amazon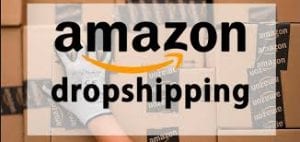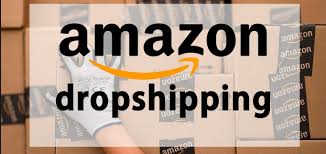 It's no secret that Amazon is a great platform to dropship products. The end result can be fantastic profits for your business. So let's jump right into it. Here's how to dropship on Amazon and be a success.
First off, with Amazon like most suppliers you don't have pay for warehouse costs. Right now, Amazon has over 300 million active customers. The number is growing every day. Which means having Amazon as a sales channel for your business can mean big profits. If you're offering the right product at the right price, new customers will be drawn to your online store. What's even more impressive is that you have a great opportunity to connect with customers who are not in the demographics you've targeted.
Learning how to sell on Amazon is a smart move and a potential huge boost to your profits. And here's better news: you can learn how to sell on Amazon for free. It's easy. Let's start here step by step on what you need to do start dropshipping on Amazon and increasing your profits.
1. Find A Supplier
The first thing you want to do is create a relationship with a reputable supplier. It's important that whatever supplier you're working with, that they can ship directly to the customer. Once that is confirmed, you can then create listings of the products from your supplier you wish to sell.
2. Create Listings
You can create your listings exactly as you would on Amazon as if those products were inventoried by you. And as you would with a direct dropshipping transaction with a supplier, you'll collect the money from a buying customer. Then you'll be charged the wholesale price and shipping fees by your supplier. Then the product will be directly shipped from them to your customer.
Dropshipping On Amazon: The Pros And Cons
Now you may think, well, if dropshipping with Amazon is so fantastic, why isn't every dropshipper in the world doing it? Fact is, dropshipping on Amazon works out incredibly well for many. Otherwise Amazon wouldn't have so many thriving relationships with dropshippers. However, there are pros and they are cons to dropshipping with the online retail giant.
Here's the pros: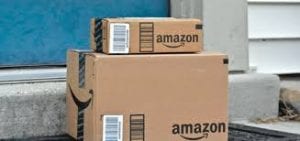 Obviously you're working with one of most recognizable brands in the world. Basically, Amazon is a household name in many languages. You are essentially worry-free from marketing, and SEO, to creating ads or working on building relationships. Also, as a dropshipper you don't have to concern yourself with keeping inventory or purchasing it ahead of time. Your biggest task is paying the wholesaler for a product once it's sold to a customer. Oh, and let's not forget maintaining your listings and any fees associated with them.
Getting back to your inventory, because it's virtual you can expand your listing for items as much as you want.
Now here's the cons:
You want to make sure your suppliers are well-stocked with the inventory you've provided on your listings. This is a biggie. Because if the product is not available if it happens too many times you can end up with a suspended or closed account.
However, if you're consistent with product inventory being available then it can result in you being placed in the "Buy Box." This means among other merchants who sell a similar or same product, your business has been selected by Amazon to encourage customers to buy your product over competitors. It's very lucrative to a dropshipper's revenue growth.
Tips to Increase Profit Margins on Amazon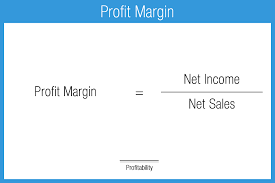 The other thing is profit margins. For expensive items they tend to be a lot thinner than for cheaper priced goods. The difference in profit margin between these types of items can be significant. Like, by 100%. This is something to be aware of when deciding what you'd like to dropship on Amazon.
In conclusion there is money to be made on Amazon as a dropshipper. For more details check out Amazon's dropshipping policy.
GreenDropShip is always here to help your business grow. Check out our catalog that features over 20,000 organic and natural products. We're committed to your online retailer business success.