Huge Gains: Bulk Protein Powder for Savvy Resellers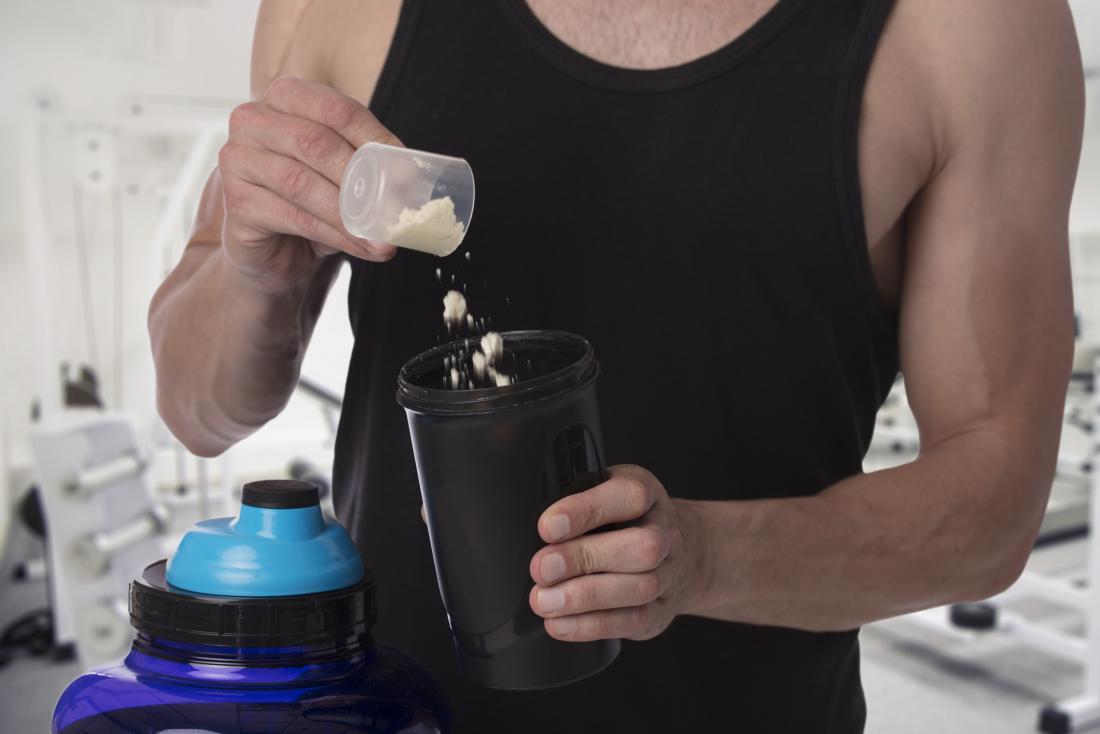 Adding Bulk Protein Powder to Your Online Store
Physical fitness has become extremely important for consumers; more and more people are becoming conscientious about their health. Consider, for example, just how incredibly popular CrossFit has become in the past several years. In fact, you have likely heard people talking about their nutritional routines and how important a high protein diet is in order to gain muscle mass and stay fit.Consequently, online resellers should carry a variety of workout and fitness products in order to meet growing demand. Bulk protein powder is a crucial addition to any dropshipping store that is looking to gain customers within this retail sector.
Because protein powder is a health and wellness product that is generally used daily, one-time visitors may turn into regular customers as they need to return and stock up on their protein powder. This loyalty means you can also market other goods to these same customers, including other fitness-related supplements and healthy foods. Greendropship offers over 20,000 natural and organic products, making our inventory especially appealing to customers who are concerned with health and wellness.
Why Is Protein Powder So Popular?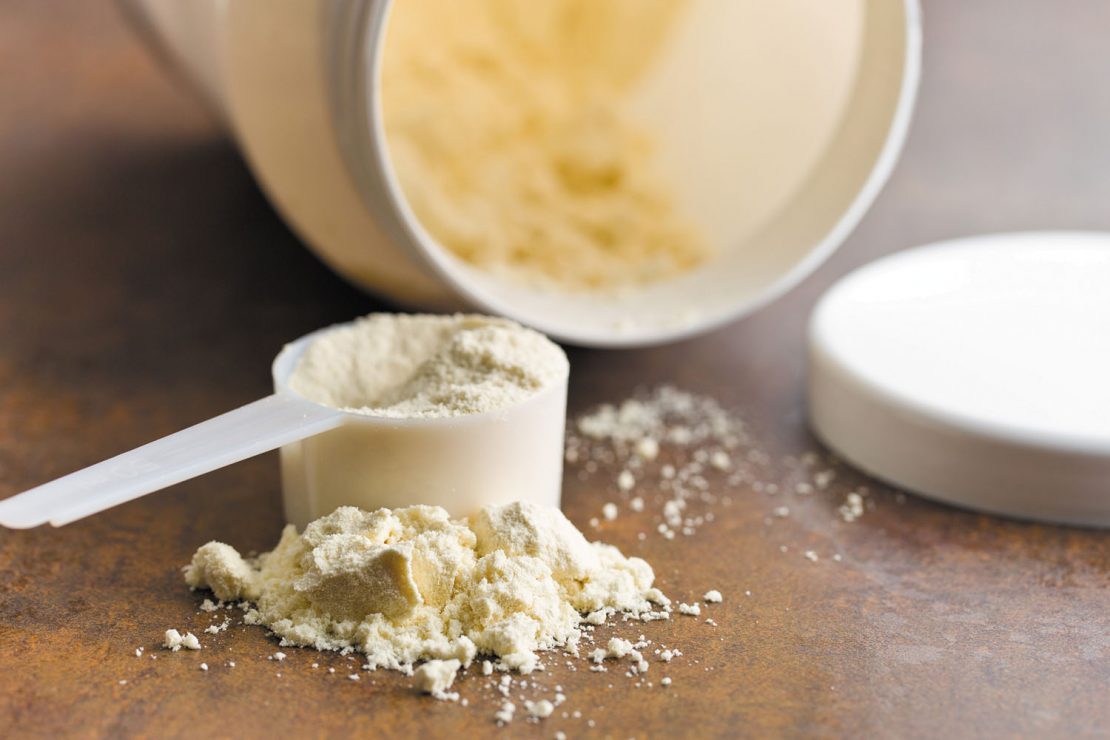 There is consistent demand for high protein products that are related to health, wellness, and physical fitness. This entire industry is growing regularly and is fueled by a variety of factors, including:
An increase in the number of health and fitness centers; this includes specialized facilities like rock climbing gyms and yoga studios.
Rising consciousness of health and wellness, especially among young consumers.
Increased emphasis on good nutrition and fewer processed foods.
Development of new and innovative fitness products, including grass fed, vegan, and vegetarian options.
Greater understanding of the various health benefits of fitness supplements.
Protein in powder form is the most popular option for consumers. However, there are also Ready to Drink (RTD) supplements and high protein bars that are part of Greendropship's inventory of natural and organic products. Most consumers prefer having multiple options, particularly if they are discerning and pay close attention to their nutritional needs.
Animal-Based Protein Products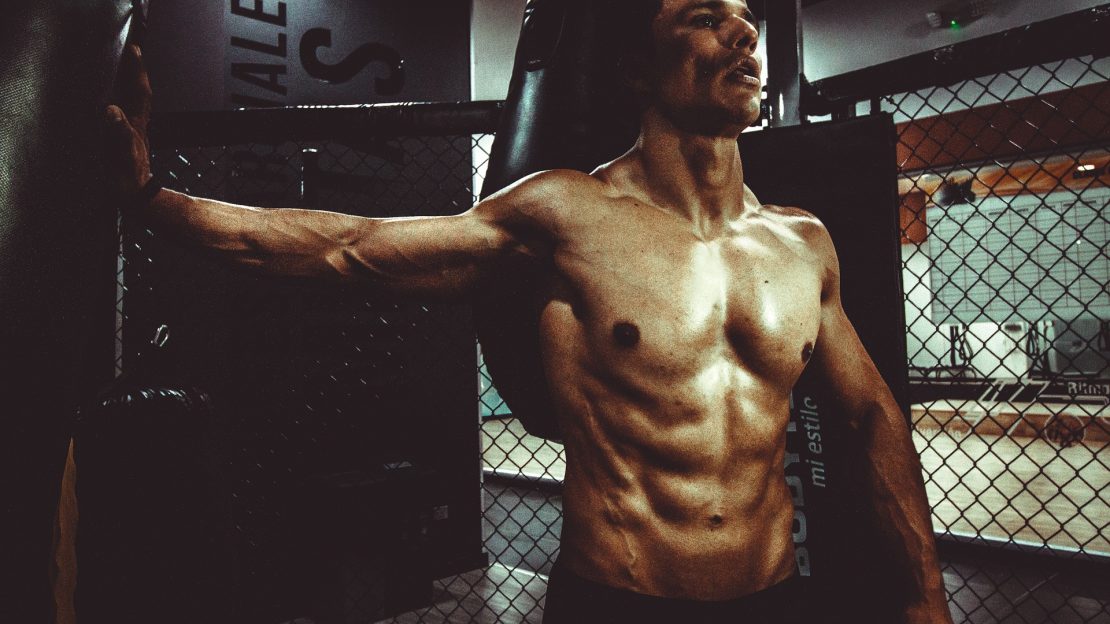 Consumers who are conscientious about health and fitness will generally have a clear preference between animal- or plant-based protein. Some people make this decision based on simple taste while others may have religious or moral reasons for choosing one over the other.
According to a report by Transparency Market Research, animal-based protein supplements make up 67.6% of the market share in the year 2018. These include protein sources from meat and dairy, including:
Whey protein concentrate
Whey protein isolate
Casein
Poultry
Eggs
Fish
Beef
For certain natural and organic products, the beef will be grass fed, resulting in a premium product at a higher price point. Furthermore, the milk from cows is used to extract the two most popular types of animal-based protein: whey and casein. Both of these are used by a wide variety of consumers, including athletes and fitness enthusiasts.
All animal-based protein products are considered to be "complete proteins". This means they include all the essential amino acids as well as:
Vitamins B12 and D
Docosahexaenoic acid (DHA)
Heme-iron
Zinc
Consequently, some customers will use high protein products for their nutritional value rather than any kind of athletic training. As an online reseller, you can effectively market these products to a wide variety of people who may be using them for a wide variety of reasons.
Plant-Based Protein Products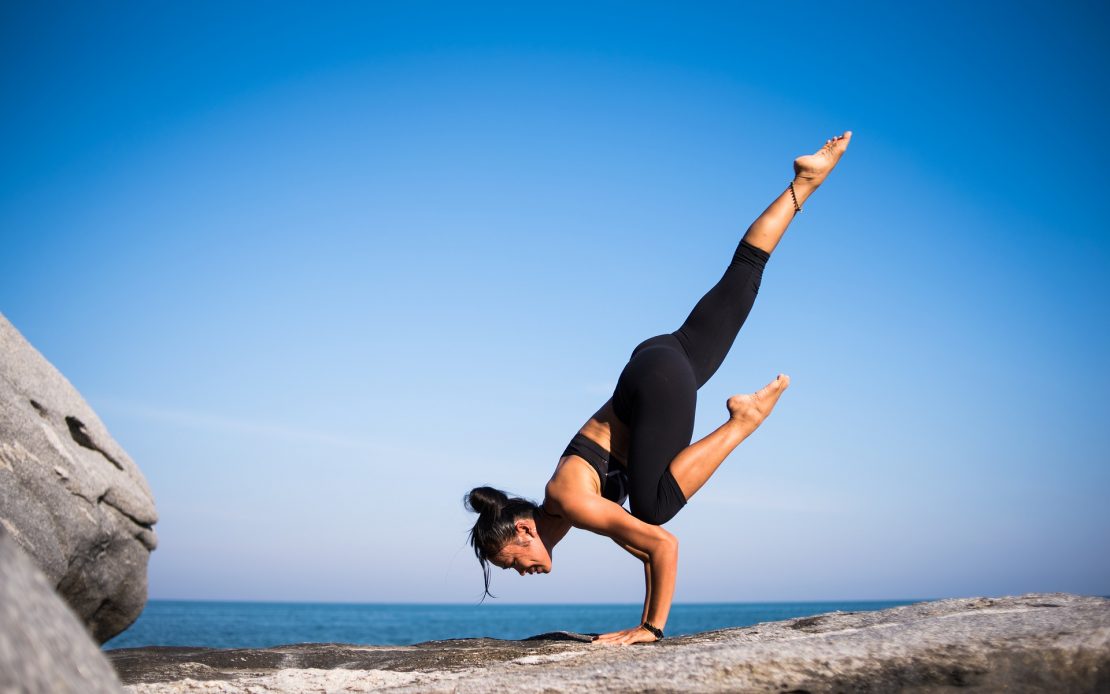 On the other hand, plant-based protein products make up the rest of the market share at 32.4%. Many consumers prefer these high protein supplements due to the fact that they are vegan, vegetarian, or are looking to decrease their carbon footprint. Furthermore, this part of the market is growing much faster and is expected to have a compound annual growth rate (CAGR) of 7.9%.
Plant-based protein can come from a variety of sources, including:
Pea
Soy
Hemp
Wheat
Brown rice
Canola
Quinoa
Cranberry
Potato
Flax
Pumpkin
Oat
Pea, soy, hemp, and brown rice are the most common sources of plant-based protein supplements. Unlike animal-based protein, however, plant-based supplements do not have all the essential amino acids, meaning that the most nutritious vegetarian or vegan supplements generally contain a mixture of various plant sources. Furthermore, many vegetarians and vegans rely on supplements and vitamins to meet all their nutritional needs. This is an excellent opportunity for an online reseller to market related products to customers who may prefer plant-based protein products.
The Protein Powder Market and Online Stores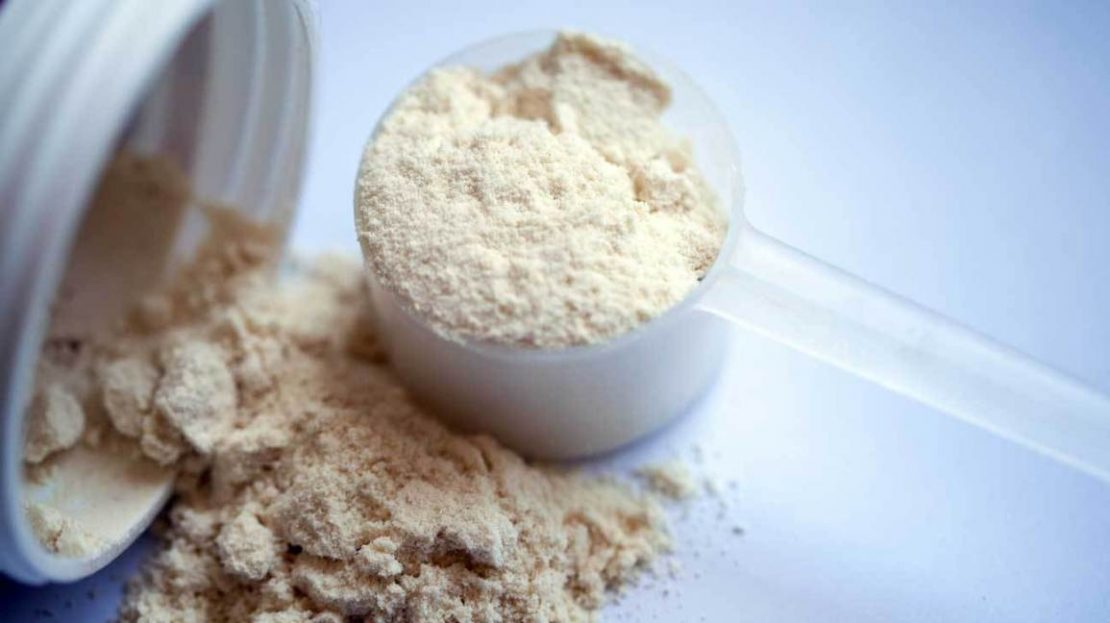 As an online retailer, you have to always be on the lookout for strong products that have high demand. Luckily, high protein products fit this bill. In fact, a report by Grand View Research concluded that the global market for protein supplements was $14 billion in the year 2018. Furthermore, this same report stated that 64.8% of this overall revenue was for protein in its powder form.
According to the same report, online stores are absolutely crucial to this market. They account for 53.5% of the overall revenue and are largely driven by:
Increasing number of internet users.
24/7/365 availability.
Easy access and convenience.
Variety of options to choose from.
This is excellent news for your dropshipping operation! This means that over half of all sales of high protein products are done online. By offering your customers high protein products, you can meet the growing demand and stake your claim within this expanding industry.
Interestingly, RTD protein supplements are the fastest-growing segment and held 18% of the overall market share. These high protein drinks are already mixed and can be consumed while on the go, making them especially convenient. As a result, many consumers are preferring to ingest their protein in this form due to hectic work schedules and busy lives.
Using Protein Powder for Weight Management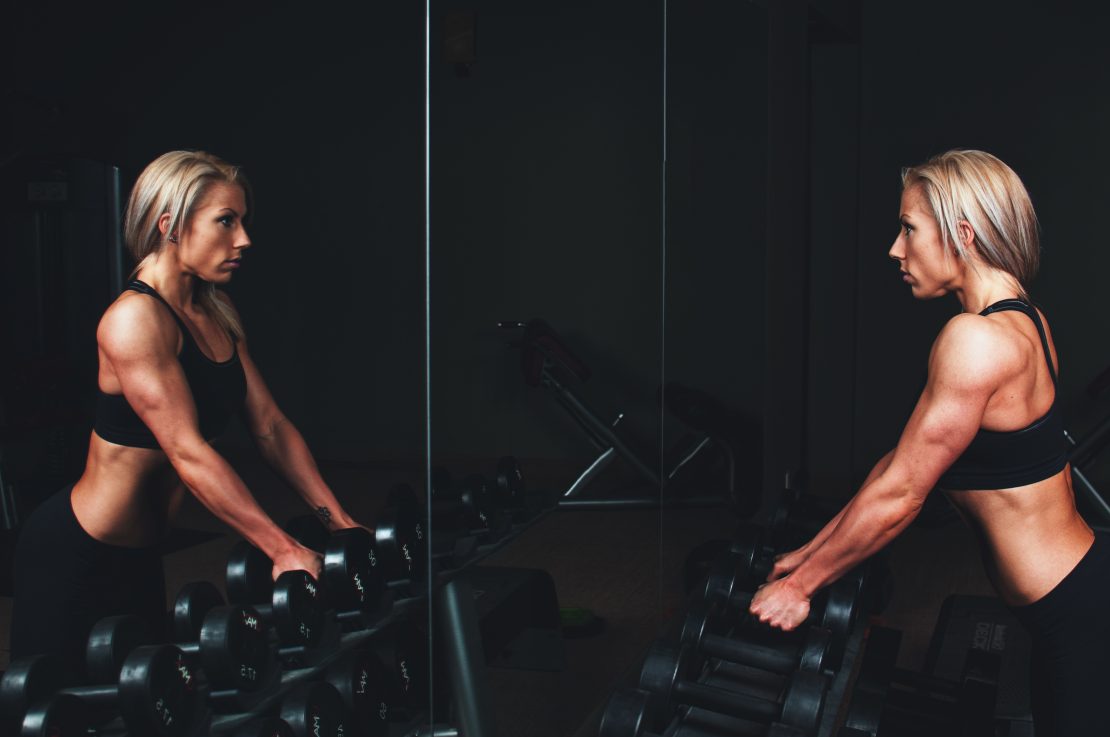 In addition to using protein supplements to build muscle mass and recover from workouts, there is a growing body of research showing that high protein diets help in weight management. A landmark 2008 study in the Asia Pacific Journal of Nutrition concluded that high protein diets:
Facilitate weight loss.
Improve body composition.
Improve heart health.
Increase the sensation of satiety.
In this context, satiety refers to the feeling of being full following a meal. In other words, if you eat a meal with a lot of protein you will feel full for longer than if you were to eat a meal with a lot of carbohydrates. Researchers believe that this may be one of the primary reasons why high protein diets help people lose weight.
Furthermore, a 2004 study from the Harvard School of Public Health found that high protein diets can reduce the risk of:
Sarcopenia
Type II diabetes
Cardiovascular disease
Metabolic syndrome
Obesity
This same study also suggested that products from both whey protein isolate and whey protein concentrate are the best for weight management. However, casein protein products are also highly effective due to the presence of an amino acid known as glutamine.
High Protein Products In Your Online Store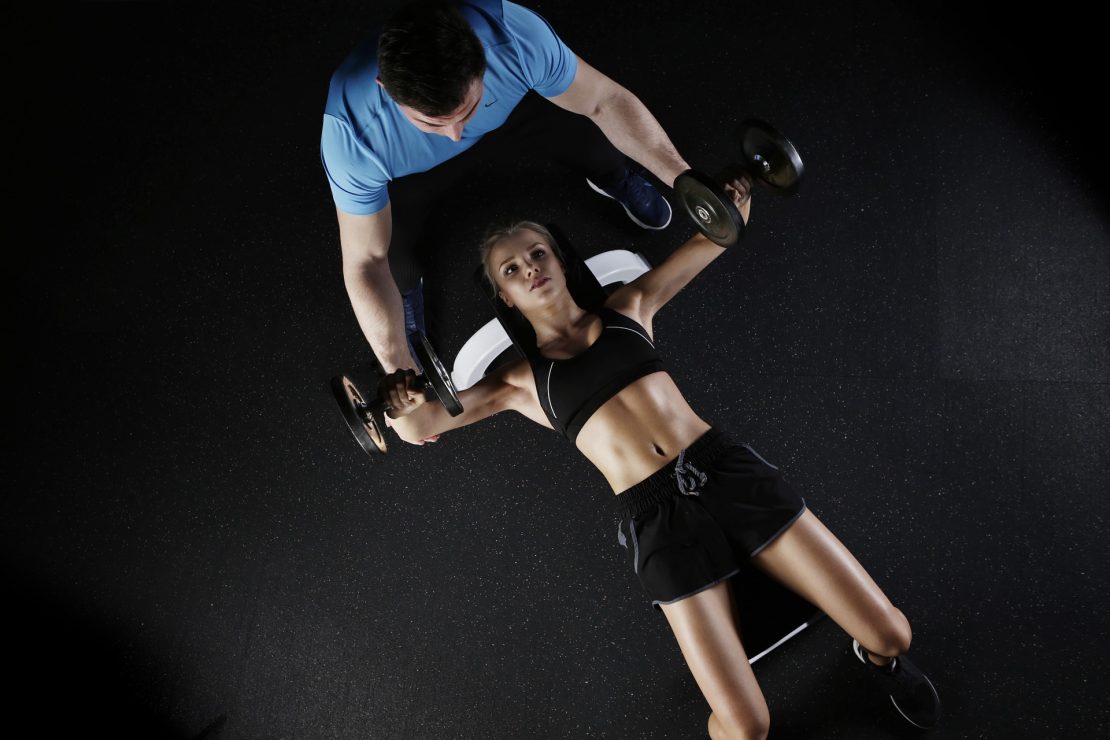 As you can see, high protein products and protein powder supplements can potentially appeal to a wide range of people. This can include everyone from serious athletes to weekend warriors, from fitness fanatics to people looking to lose a few pounds. Consequently, offering a wide variety of products increases your chances of securing these potential sales.
As a member of Greendropship, you will have access to our extensive inventory. This includes powder, RTD supplements, and protein bars. We also offer vegetarian and vegan options as well as whey and casein products. Greendropship carries a multitude of other supplements and health foods so that you can offer your customers the entire range of products they may be looking for. Here are some of the popular protein powders you can find in our product catalog: